Guest Post by Riel Sammy of Channel 13
Today's real estate market is not the same as it was in 2021. Navigating these turbulent market conditions can be challenging as economic downturns, rising interest rates, and changes in consumer preference can greatly dampen the market's performance.
However, with the right tools and strategy there are still an abundance of unique opportunities to capitalize upon, even against the most imposing headwinds.
When dealing with any project launch, but especially in market downturns, it is important to be realistic. There are no silver bullets, cure-alls, or magic buttons. A successful launch is the result of a combination of complementary tools and strategies. It's also an honest review of what is and what's not working, as well as the courage to employ new tactics.
As the saying goes, "the definition of insanity is doing the same thing over and over while expecting different results." So let us consider some new ideas.
1. Differentiate your Offering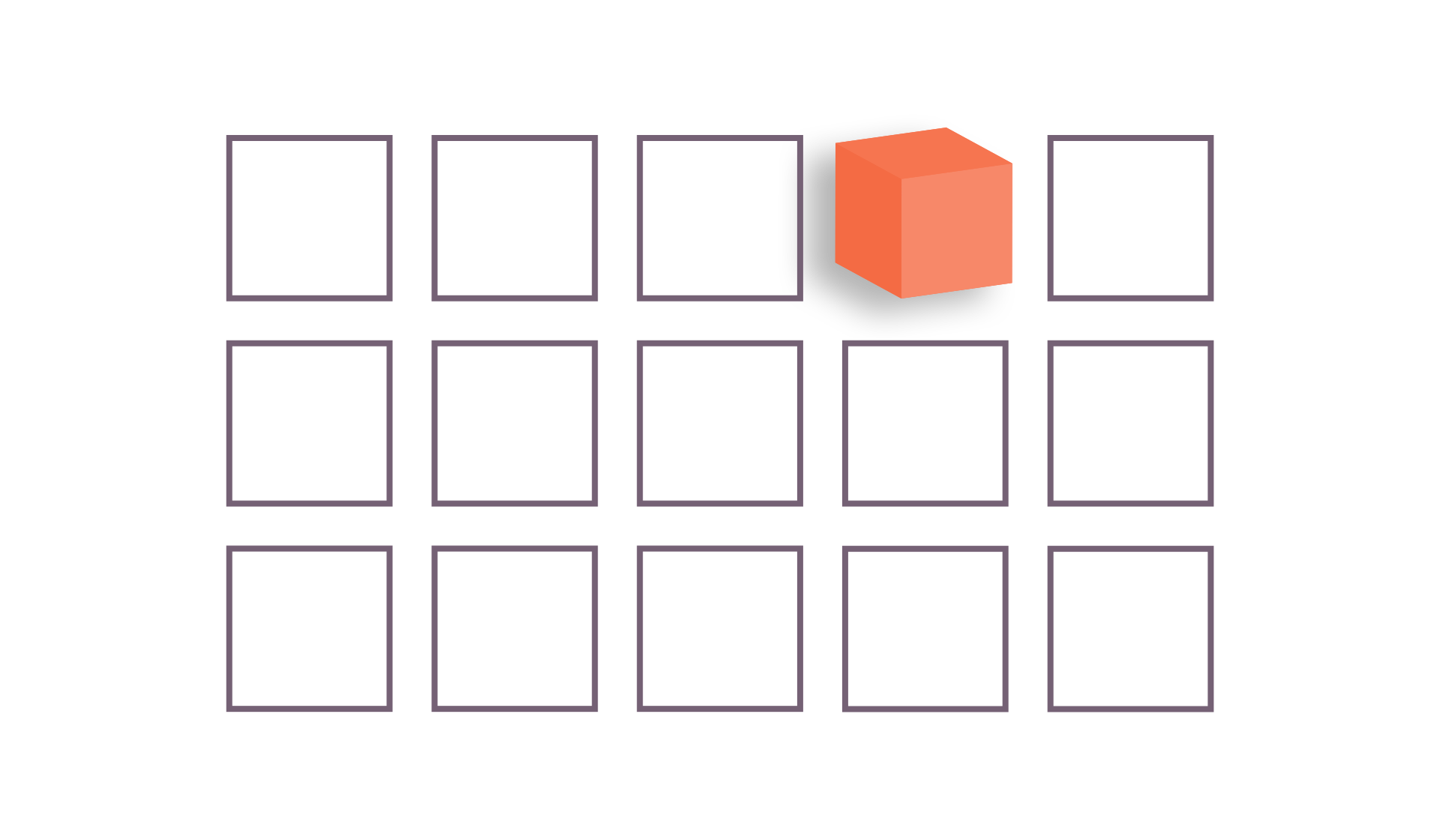 "In a busy marketplace, not standing out is the same as being invisible."
One of the keys to a successful project launch is having an offering that is distinguished and engaging to the target demographic. Amidst today's uncertainty, it is crucial to have an understanding of the current market, highlight the existing draws of the area, and to develop effective branding. Doing so successfully will allow for a development to stand out, establish trust, and draw potential buyers and investors.
Building an individualized brand includes project names, logos, design elements, tone of voice and so much more. Check out our previous article featuring tips to creating an outstanding real estate brand for a more detailed look at our creative branding process.
In addition to branding, incorporating unique amenities into your real estate project can be a game-changer. Offerings like community gardens, pet services, or concierge services can set your property apart and cater to the specific lifestyle needs of potential buyers. These amenities not only enhance the value of your project but can broaden its appeal to a wider range of buyers.
2. Understand How Consumer Needs Have Changed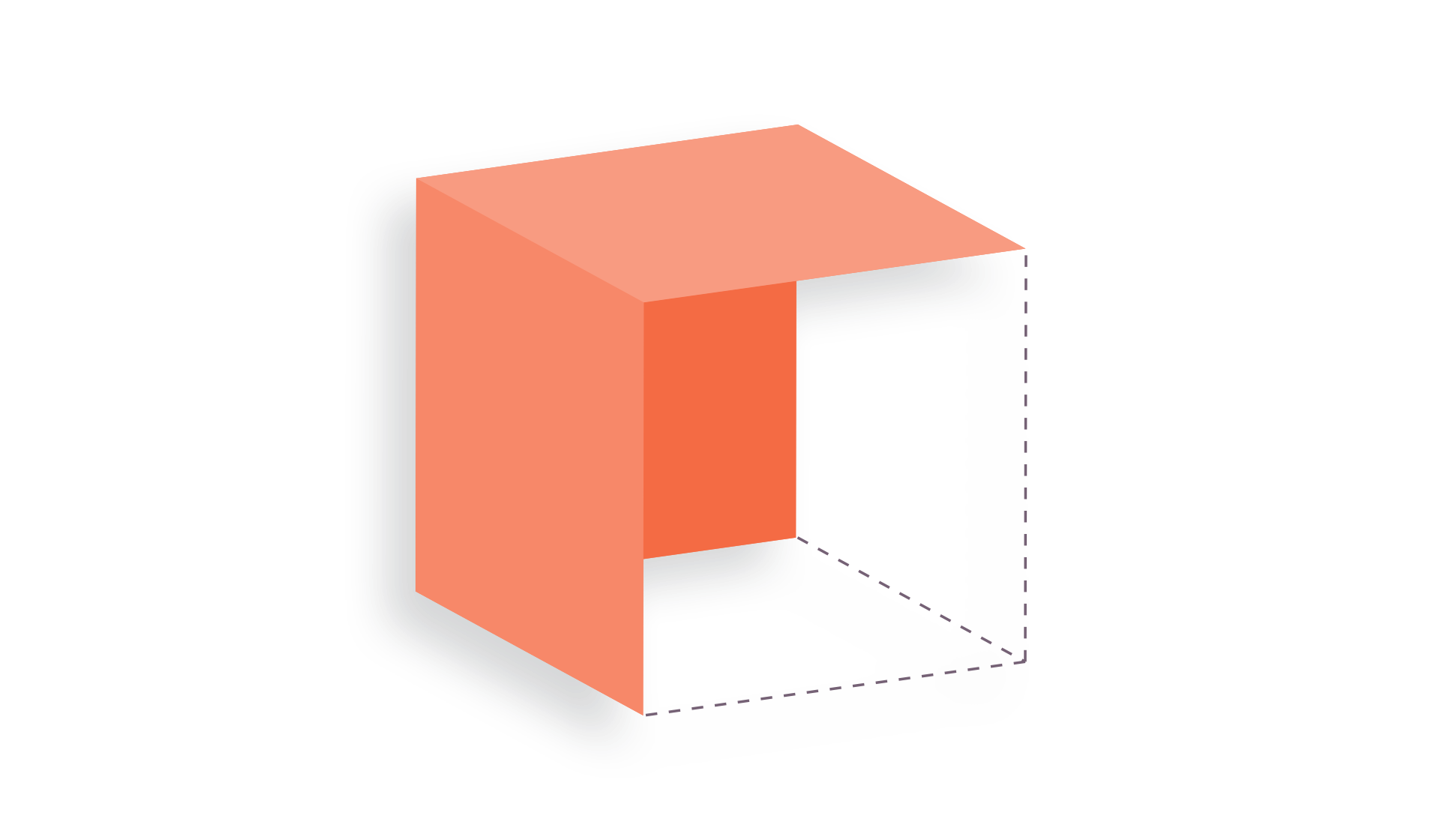 "A problem well identified is half-solved."
Identifying your clients' needs and how they've evolved with the current economic climate is essential. When developing your marketing strategy, pricing, and launch schedule, ensure that you have a crystal clear understanding of exactly what challenges are present in the market. For instance, because the current housing supply stock is characterized by sticky inflation and aggressive interest rate hikes, investors are far more risk-averse and require confidence in the appreciation potential of their purchase.
Establish a clear target market with actionable marketing and sales strategies tailored to their specific needs. By addressing these needs effectively, you can capture the attention of potential buyers and stand out from the competition. This is essential to ensure efficient resource allocation, as concentrating efforts on the demographic that will be most receptive to your offerings will be more fruitful than utilizing a scattergun approach.
Having a clearly identified target market allows for laser-focussed messaging that accounts for the audience's pain points, needs, and preferences, ultimately making your offerings more compelling and marketing more direct and personal.
3. Build Value-Based Relationships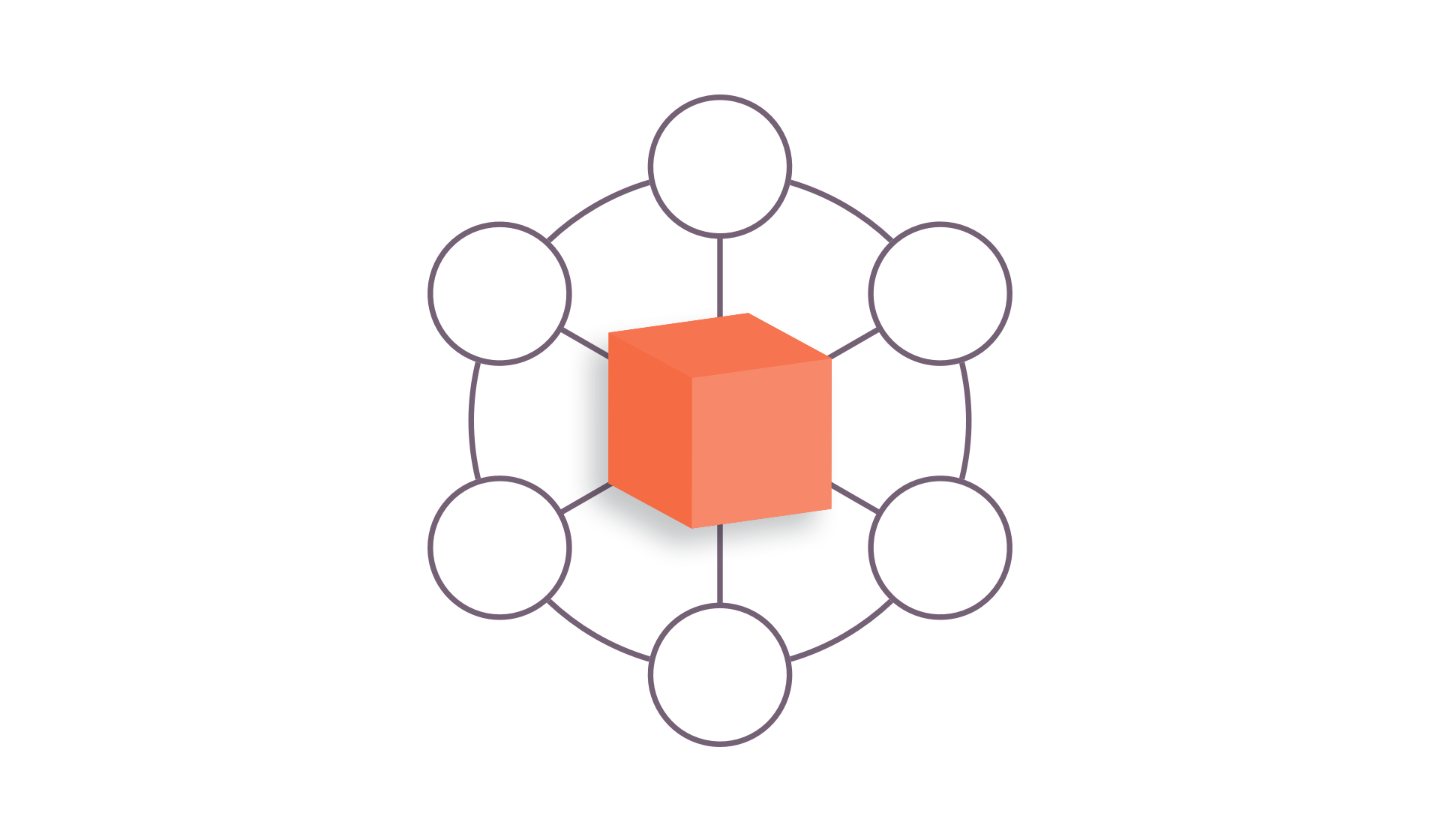 "Your network is your net worth."
In challenging economic conditions, potential buyers or investors are more cautious and discerning. Therefore, it's crucial to go the extra mile to showcase the value of your development and establish trust through relationship building.
Start at the Finish Line
Start your project by considering the end result. What outcome do you want your customer to achieve? Having a clear vision of the outcome will help with team alignment and streamlining decision making, reducing chances of losing focus on what prospective customers desire.
Having a long-term vision allows you to position the project for success beyond the current market conditions, and creates a project with more resilience in the face of potential setbacks.
Keep in mind that having a well defined goal does not mean adhering to a rigid single plan, but rather allows for adaptive planning that responds to changing market conditions throughout the project's phases. This can help with breaking the inertia of repeating ineffective or overused strategies.
Show Them What You're Worth
Show both the broker community and end purchasers that you're "leaving money on the table for them." This strategy is especially effective in a challenging market as it communicates that you are offering a win-win situation with clear financial benefits to all parties.
Validation and Communication
Using an end-to-end platform like Spark, which provides a cutting edge suite of tools for real estate developers, can help streamline communications and managing relationships.
Effective email marketing is still one of the most useful communication tools at our disposal and can provide a steady stream of information to the market to present a great project. Spark's proprietary email editor, Carpenter allows for marketing teams to create and customize email templates, and schedule campaigns, supercharging your communications.
Having tools like Spark during critical launch stages is crucial to maximizing lead capture and will help you get the right message to the right person, at the right time.
Segmentation and Personalization
Segmentation is another powerful tool in real estate marketing, especially when market conditions are unpredictable. We use Spark's Smart Lists to segment our email audiences into different groups based on their qualification and demographics. A personalized approach can significantly enhance your conversion and help you connect with your target audience on a deeper level.
4. Agile Financial Structures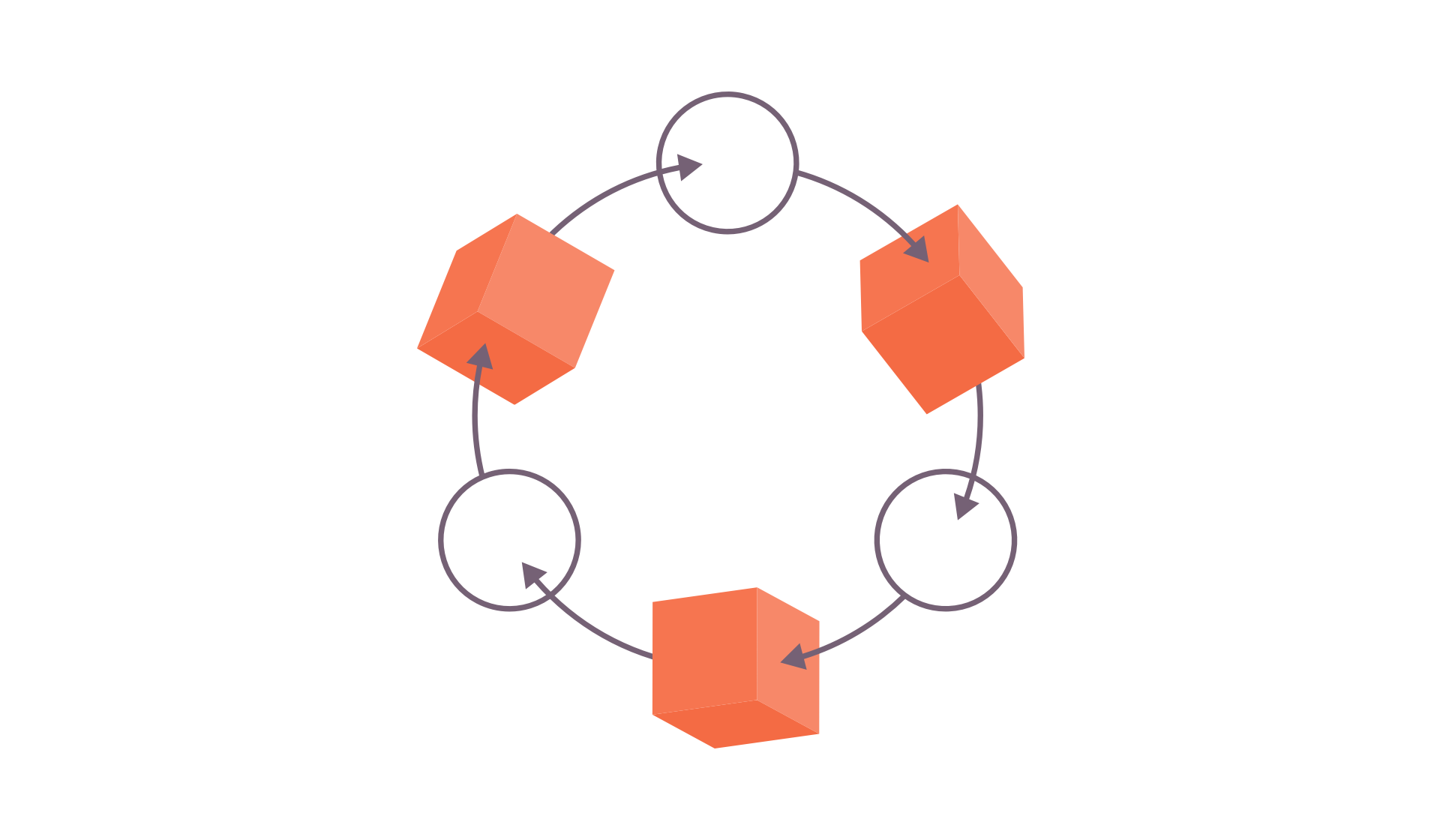 "The key to success is often the ability to adapt."
In uncertain economic times, it is advantageous to prepare flexible financial structures to reflect fluctuating demand, changes in inflation, or other market factors.
Develop Great Deposit Structures
In a challenging real estate market, flexible deposit structures are particularly beneficial due to several reasons, including the impact of high interest rates, the variable timeline to closing, and the diverse needs of both first-time homebuyers and investors. For instance deposit structures spreading payments over 3-4 years instead of the typical 1-2 year structure makes a project more accessible for potential buyers to invest.
Digital Contract Step Process
Spark's automation capabilities can help you manage these new structures efficiently taking the grunt work out of manually adjusting each individual contract. The ability to make quick changes and maintain multiple different structures is key. Be ready to adapt your financial strategies based on market incentives and evolving conditions, set your structures at project launch, and adapt them throughout in light of new incentives or considerations coming out to move the needle on sales.
Great Commission Rates
Providing flexible financial structures such as boosted commission rates can attract a wider range of brokers, expedite transactions, and even build strong client relationships. WIth more commission to play with, brokers can create different incentive packages that enable agents to differentiate themselves, and offer tailored financing solutions that cater to clients' needs.
Align Pricing With Demand
Using Spark's stacking plan and inventory management you can get a visual of the volume of units sold and then adjust pricing across the board to match up with demand. Clear access and contextualization of this data is useful in understanding the relationship between leads to actual inventory. This allows for proper resource allocation, and will ultimately contribute to a project's viability and success in the market.
Market conditions can fluctuate and present unique challenges to developers, but with the right branding, technology, and sales strategy it is still possible to build a successful program.
Learn more about Spark's end-to-end platform designed specially for real estate developers to manage multiple projects through each phase of their lifecycle, and contact Channel 13 to discuss how strategic branding can support your development launch in any market.
---