How To: Sell New Development Projects Digitally in 2020
At Spark, we've been helping our clients go fully digital with their sales and marketing strategy since before the concept of digital deal…
New ways to move your real estate project sales forward
At Spark, we've been helping our clients go fully digital with their sales and marketing strategy since before the concept of digital deal writing even existed.
Over the last several weeks, our team has been extending our expertise beyond our typical scope of services. We've been helping to equip our development and project marking clients to maximize their use of Spark as well as suggesting other technology-enabled ways to move their real estate developments forward.
With homebuyers temporarily limiting trips into public spaces, being digitally nimble has become more important than ever. There's an opportunity to re-think and even transform the traditional in-person ways of engaging with homebuyers to sell your new development, today and for the longterm future.
As a developer or sales team, you may be in the process of figuring out whether you should launch or postpone your project sales. While you're planning, consider some of the options we've compiled in this blog that are rooted in technology and longevity. There is a real opportunity to lead the market by making it accessible for homebuyers to confidently purchase a new home.
While traditional methods may still hold an important role in supporting your strategy, transforming to digital means you might be able to actually meet your sales goals, even when faced with unfamiliar market conditions.
The rest of the world is settling into a new digitally empowered normal, so there's no reason the sales of your new development can't match the demand.
Digital deals aren't new, but they're the new normal.
---
3 innovative ways to digitally sell your new development project:
Many new development teams are already using Spark to go fully digital in their sales process. We're showing you how to prepare your project to sell and market remotely using Spark, while also utilizing other technologies that are specific or tailored to the new development industry.
---
1. Interactive Digital Sales Experience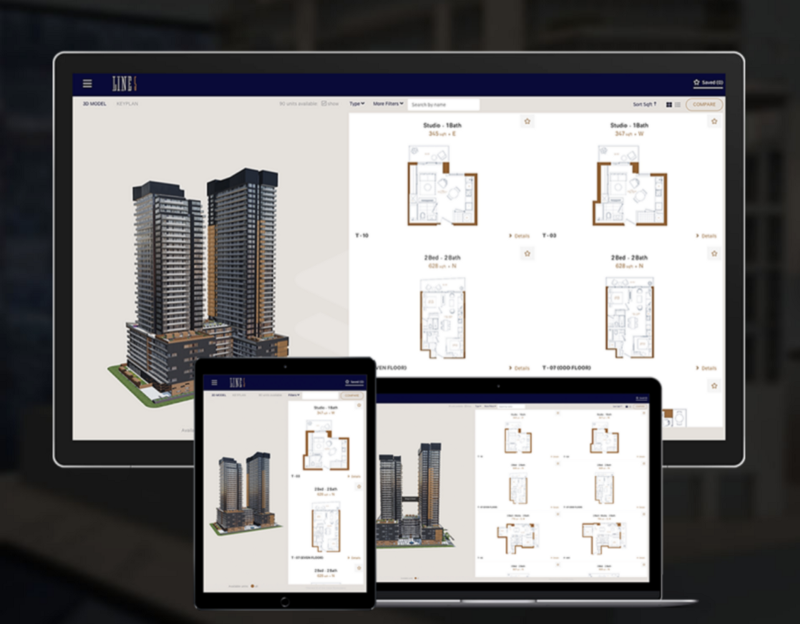 Digital Presentations
Consider replacing printed brochures with a digital presentation that is customized to your homebuyers interests. Showcase the project through renderings, floor plans, unit availability and track user interaction history for added transparency.
Spark has a flexible API which means it can be integrated with external software of your choosing. The following are providers of digital sales experiences that our clients have demonstrated success with:
If you'd like to talk to someone at Spark about our experiences with which provider may be right for you, feel free to ask the advice of our Customer Success team!
Social Influence Demand Generation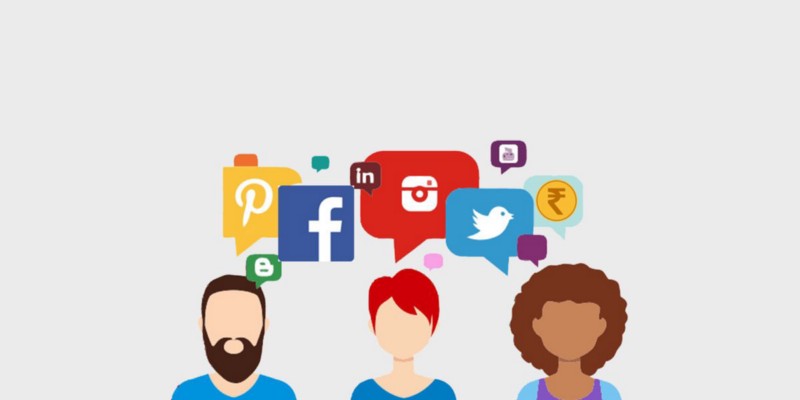 Leveraging a social influencers network has been and continues to be a wildly popular way to sell just about any product when executed mindfully. Most industries, with the exception of real estate development, have over saturated the social media experience with influencer campaigns. Perhaps now, while the world is online more than ever, it can be feasible and justified within a project marketing budget to start a social influence campaign that brings awareness to your new community.
Success will depend on how well you know and can anticipate your target buyer demographic and whether there are influencers with direct access to a large segment of your target homebuyer.
What is your primary and secondary target market? Are they: First time homebuyers or Down-Sizers? Owner Occupiers or Investors? Empty-Nesters or Move-up buyers? Local buyers or Overseas buyers? Each of these segments of homebuyers have personal interests outside of buying a new home, and there are social influencers who can have a direct impact over those interests and purchasing behaviour.
Your anticipated homebuyer demographic will have a big impact on what types of social influencers you work with. Look for those that have successfully and authentically grown their own following, from the convergence of their professions and lifestyles, and do thorough research into their audiences and the level of engagement they're receiving.
What type of people can influence a life decision as big as a home purchase?
Look for experts in their craft and tastemakers: An interior designer, a lifestyle photographer, a coffeeshop connoisseur, a local real estate Agent, a popular lawyer, a skilled carpenter, etc. If you're not familiar with the inner workings of social media influencers, have an agency or expert provide consultation.
If after careful consideration and research, you determine this strategy is deemed the right fit for your project, drive traffic and bring large scale awareness to a Virtual Grand Opening Event and live-stream it via Instagram.
Host a Virtual Grand Opening Event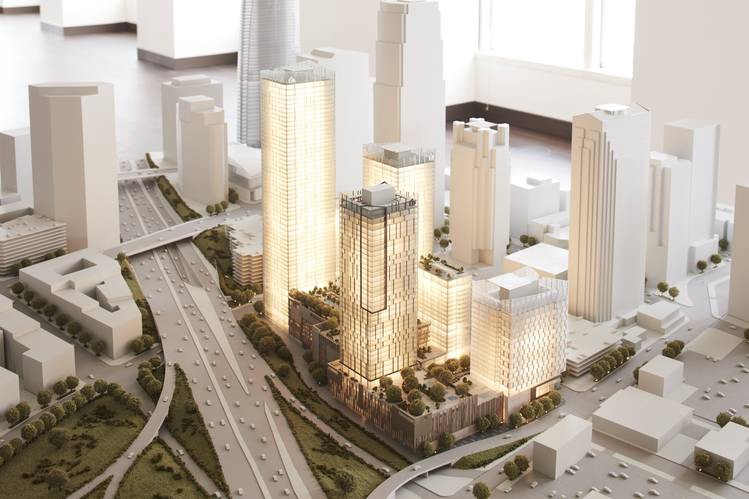 Instead of solely relying on a traditional in-person project launch, consider planning a Virtual Grand Opening Event and live stream the presentation to your attendees.
If possible, host the Virtual Event in addition to an in-person Grand Opening Event, to get maximum exposure.
Create awareness for the event by tapping into your contact lists from new and past projects. Send your prospects and Agents an email invitation using RSVP (Spark's event management tool), which invites them to be among the first to virtually walk-through the development or show home.
If you are maximizing attendance to the Virtual Grand Opening Event through paid ads or social media influencer campaigns, ensure those ads are connected to Spark's lead capture forms so you can immediately follow up.
Live Streamed Project Presentation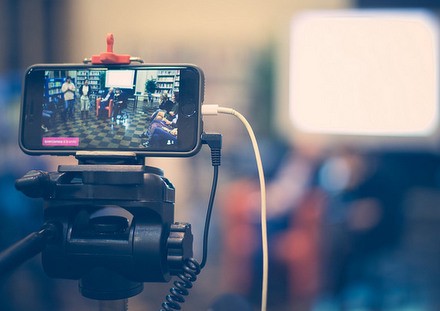 Curate a well rehearsed live event in advance. Have your lead Sales Director introduce the development to the virtual attendees, either through a screen- share of your digital presentation app, or a live walk-through of the show home. This is the perfect opportunity to convey the intangible elements of the project that showcase parts of the community are unique, and will ultimately drive value and sell your project.
Recommended: If this is your first time coordinating a digital sales experience, rehearse and test it with the entire team prior to the live-streamed event. Test wifi and troubleshoot all applications. Consider hiring a videographer to film the live feed and an IT expert for the day of the event.
Call to Action: During the live stream presentation, consider directing viewers to a Calendly scheduler (or other public scheduling app), where they can book a one-on-one appointment with one of your sales representatives for more information. Upload headshots for each of your reps into your scheduling app, for an added personal touch.
Reservations & Purchase Requests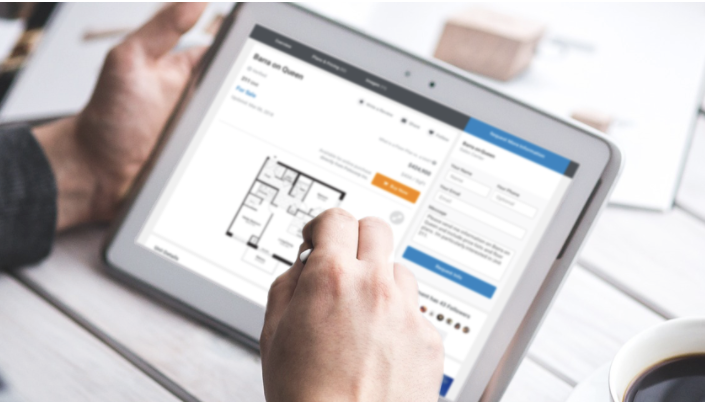 There are a few ways to control the virtual sales process to meet your objective. If you are anticipating high or pent-up demand, you may wish to have more visibility over the the allocation of units, rather than allowing a free for all. There are three easy options:
Unit or Floor Plan Requests: Receive digital request forms with various floor plans or units that the buyers are interested in, and keep track via your sales platform. Request up to 3 top choices. Ensure your buyer instructions are clear during the process of selection and digital offer/contract writing.
Unit Reservations & Bids: Direct serious buyers to submit a unit reservation form which can also include a price bid.
Buy Now: Utilize the power of online deposits and instant purchasing facilitated through one of Spark's preferred integration partners like BuzzBuzz Homes. With BuyNow and ReserveNow, new home shoppers can select their unit, upload their pre-qualification and identity verification documents, and digitally sign the offer for their new home.
Recommended: Schedule a 15 minute video call to remotely walk homebuyers through the digital presentation and next steps, so their sales experience is personalized despite being remote.
2. Digital Offers and Deals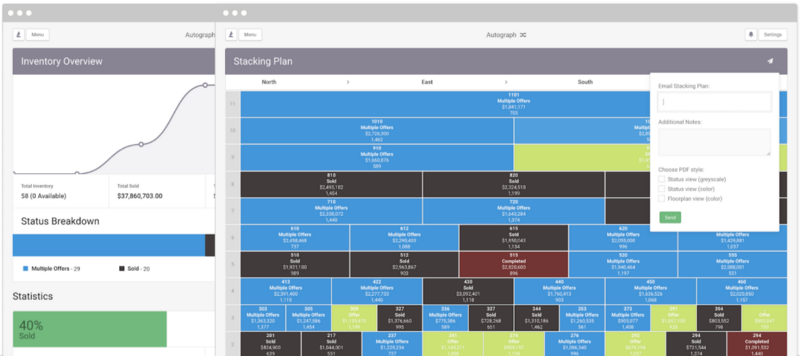 Buyers expect the purchase process of their new home to be organized and informative, especially when buying a home remotely.
It's more important than ever to leverage smart technology that's been designed for new development to automate redundancy and instil confidence within your buyers.
Digitally preparing an offer of purchase agreement is simpler and safer than penciling one by hand when using Spark . Guide your homebuyers through a step-by-step offer writing process tailored to your legal agreements. When it comes to signatures, you can securely facilitate remote or in-person signatures, made possible through Spark's integration with DocuSign®.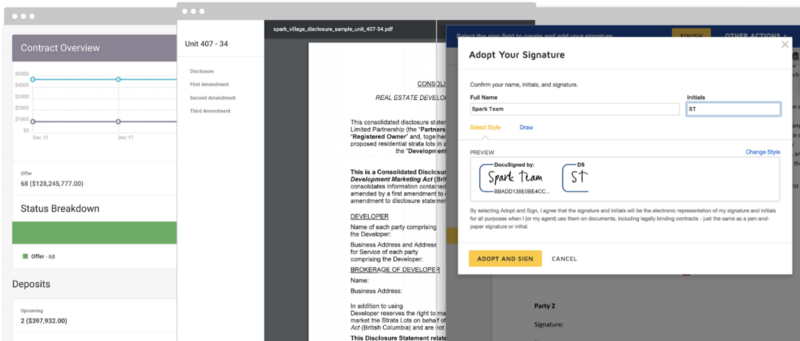 Each developers process is different, so reach out to our team to find out how Spark can help you start managing your deals digitally.
---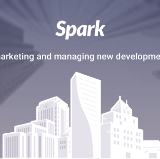 3. Online Sales Coordinator
If your sales center remains open by appointment or completely remote, you'll likely need a new protocol to ensure the team is still engaging with homebuyers in a personalized and timely way.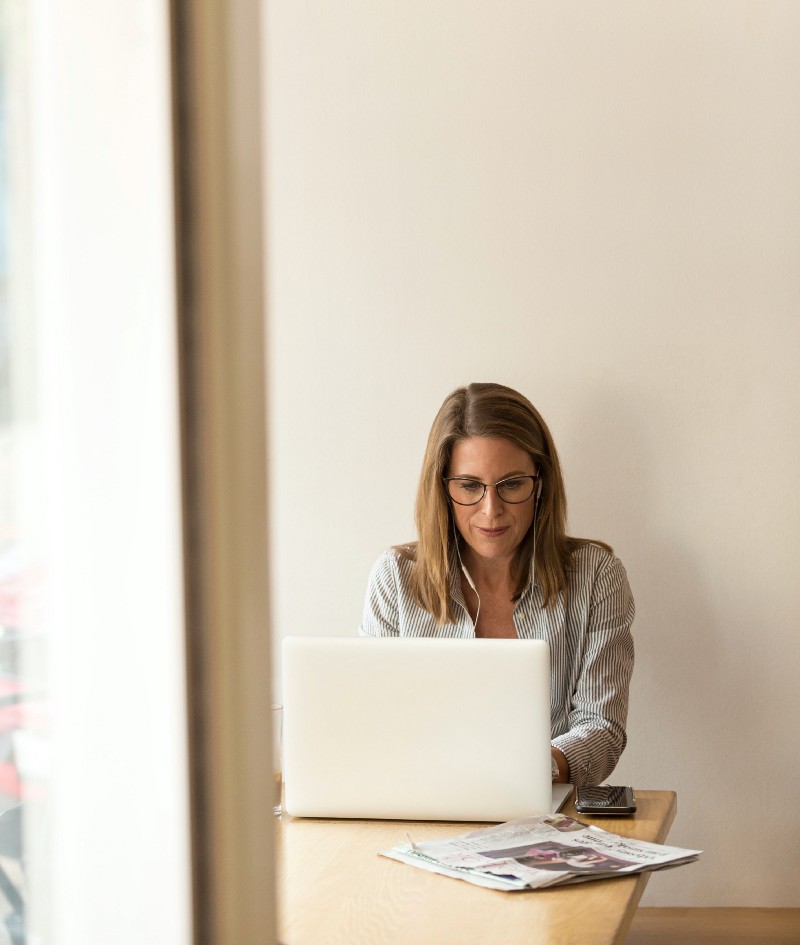 Website Chat Bot
Adding a Live Chat Window to your website is an incredible way for prospective buyers to engage with salespeople in a way they are familiar with. This can be easily monitored by a your sales team from home, or managed with automated responses that then prompt your salesperson to respond when they can. There are several options on the market, so be sure to do your research before making a decision.
Digital Registration Cards/Forms
Avoiding the handling and storing of printed registration cards or iPad forms. You can handle the sign-in process on behalf of your guests rather than sharing devices or paper cards, or email them a link to the registration form prior to your scheduled meeting to capture their valuable information like contact information, buying interest, price range and unit preference.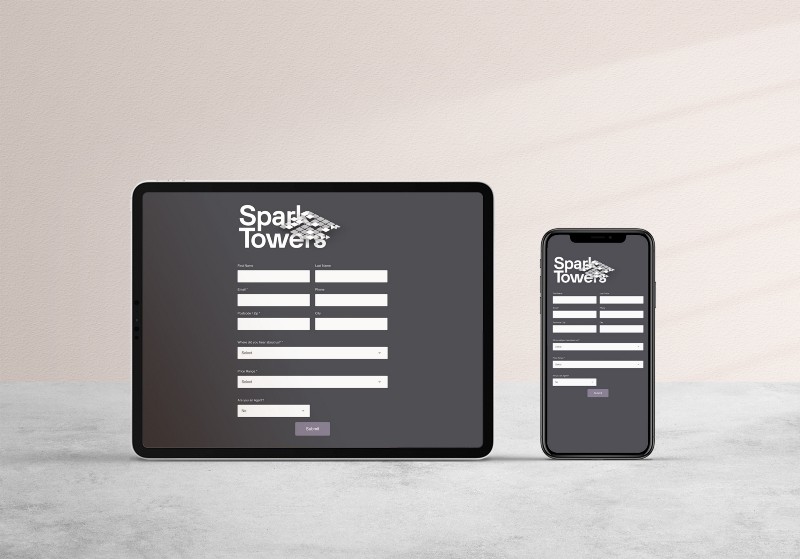 Repurpose the Auto-Response
Some of the simplest adjustments can be the most valuable when instilling confidence in your buyers. Modify the auto-response email that online registrants receive so that they know they're being added to an appointment registry, rather than just a Mailing List. Use this as an opportunity to clearly lay out next steps, leaving the prospect feeling more personally taken care of.
Sales Team Activity Tracking
One of the potential challenges with working remotely is keeping everyone on your sales team motivated, well informed and accountable. With less in-person oversight, Spark's Team Overviews are a great way to promote transparency and accountability when it comes to day-to-day activity tracking.
---
We hope you enjoyed this read, but we've only skimmed the surface of what you can do to equip your company with technology-enabled solutions to consider for the launch or re-opening of your new development project.
Read about how some of the industry's top teams are moving forward with their projects in this new development industry round-up.
---
If you have questions, schedule a virtual meeting to get personalized advice from the team at Spark.