Spark Spotlight: Courtney Cooper
Q&A with Principal, Alate Partners + Co Founder, Proptech Collective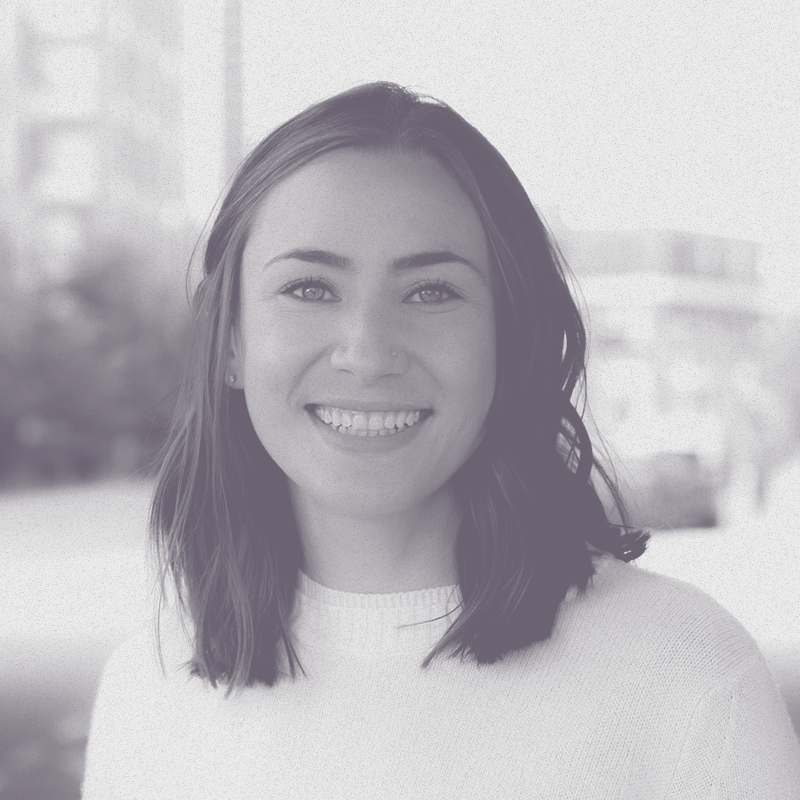 Courtney was kind enough to take the time to share advice from her personal experiences that have shaped her passion for the industry and the lessons she's learned that have helped her build a meaningful career.
---
Q: Can you tell us a bit about how you got your start in the industry?
Early in my career, I ended up on the business transformation team at Dream. It was an amazing opportunity to get exposure to many areas of the real estate industry and understand what worked well and what didn't. Our goal was to help improve internal processes and implement technology that would save people time and leverage the data to provide business insights. It was in that role that I fell in love with technology and operations in the real estate industry.
Q: Can you share a defining moment in your career that shaped you today? Perhaps a moment where it took great courage to cause a shift or positive change?
There are so many people in my career who have believed in me and given me opportunities before I was "ready". It's these projects and jobs where I have learned the most and gained the confidence to focus on the next, harder challenge.
Q: What has driven your motivation to be, and stay, in the new development real estate industry?
I love any opportunity I have to work with companies that are focused on new development. It's so exciting to see projects come to life and create new homes and communities.
Q: What excites you about the future of Real Estate and the market?
Every day, I get to meet incredible entrepreneurs who are building technology and pursuing radical ideas to make the industry better. There are great companies being built today that will have a significant impact on the industry over the next five to ten years, and I can't wait to see their ideas mature and spread.
The pandemic has been an incredibly hard time for everyone, but the last year has also accelerated trends we were seeing and highlighted important issues around affordability, equity, and climate change. It's exciting to see real estate leaders publicly state goals around climate change and sustainability, work to create more fair and equitable workplaces, and explore ways to increase affordable housing.
Q: What's one leadership lesson you've learned in your career?
Don't be afraid to ask why or question things you don't understand — even when you feel like it's something you are "supposed" to know. Often these simple questions can lead to big insights and spur important conversations.
Q: What advice would you give to the next generation of female leaders who are determined to effect change?
Be curious, do research, and surround yourself with the smartest, most thoughtful people you can find. These may be people you know or ones you don't. If you hear a great speaker, read a great article, or appreciate what someone said in a meeting, reach out afterwards to thank them, ask a question, or share a different perspective. You never know where it will lead or who will be part of your journey.
---
Loved this story and want to read more? Check out the other incredible women featured in our blog: Influential Women in Canadian New Development Real Estate.
---
Courtney Cooper
Principal, Alate Partners + Co Founder, Proptech Collective
As a Principal at Alate Partners, Courtney is changing the way that real estate works by investing in up-and-coming technology companies. She has witnessed an increasing demand for digital solutions in the industry and is helping companies to reimagine how buildings are built, designed and managed.
Courtney's human centred approach can be observed in her additional role as co-founder of Proptech Collective, a collective of real estate professionals, technologists, entrepreneurs, and community builders. This year, the Collective released a first of it's kind, in-depth look at the Canadian Proptech Ecosystem called the Proptech in Canada Report. After ten years in the real estate industry, Courtney has developed a reputation as a leader in the rapidly growing PropTech sector and is empowering other leaders to turn to technology.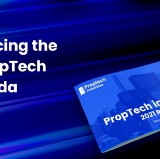 ---