Our annual International Women's Day feature is something I look forward to each year. It is an opportunity for us, and me in particular, to highlight a range of incredible women at different points in their careers in the traditional industry of New Development. The official theme of International Women's Day this year is Embracing Equity which got me thinking about the ways that each of us, regardless of our gender, circumstance or access to supportive resources, can drive change and create opportunities for ourselves and others.
This year, as the world returns to normal and the market corrects, we have the unique opportunity to change things up. Rather than a Zoom interview or a formal 1:1, we invited four powerhouse women to Spark HQ for an informal conversation about their career.
Katie Maslechko
Director of Development + Chair, YLG Americas and Public-Private Partnerships Council, Urban Land Institute
Katie Maslechko has been an acquaintance of mine for many years. I've observed a kinship in the pride in which we each take from investing a large part of ourselves in our careers. I was overjoyed when she agreed to join me and share stories from her career, the traits she believes to be most important for achieving success in the development industry and learn more what drives her dedication to mentorship and creating opportunities for the next generation.
Going beyond the corporate framework, I am immensely impressed with the way Katie has deeply invested her time in growing the Urban Land Institute's (ULI), Young Leaders Group (YLG). "It has been a great privilege," Katie reflects on having served as ULI YLG America's Co-chair which accounts for more than 10,000 ULI members under the age of 35 in 54 cities across the US, Canada and Mexico, or about a quarter of ULI's membership globally.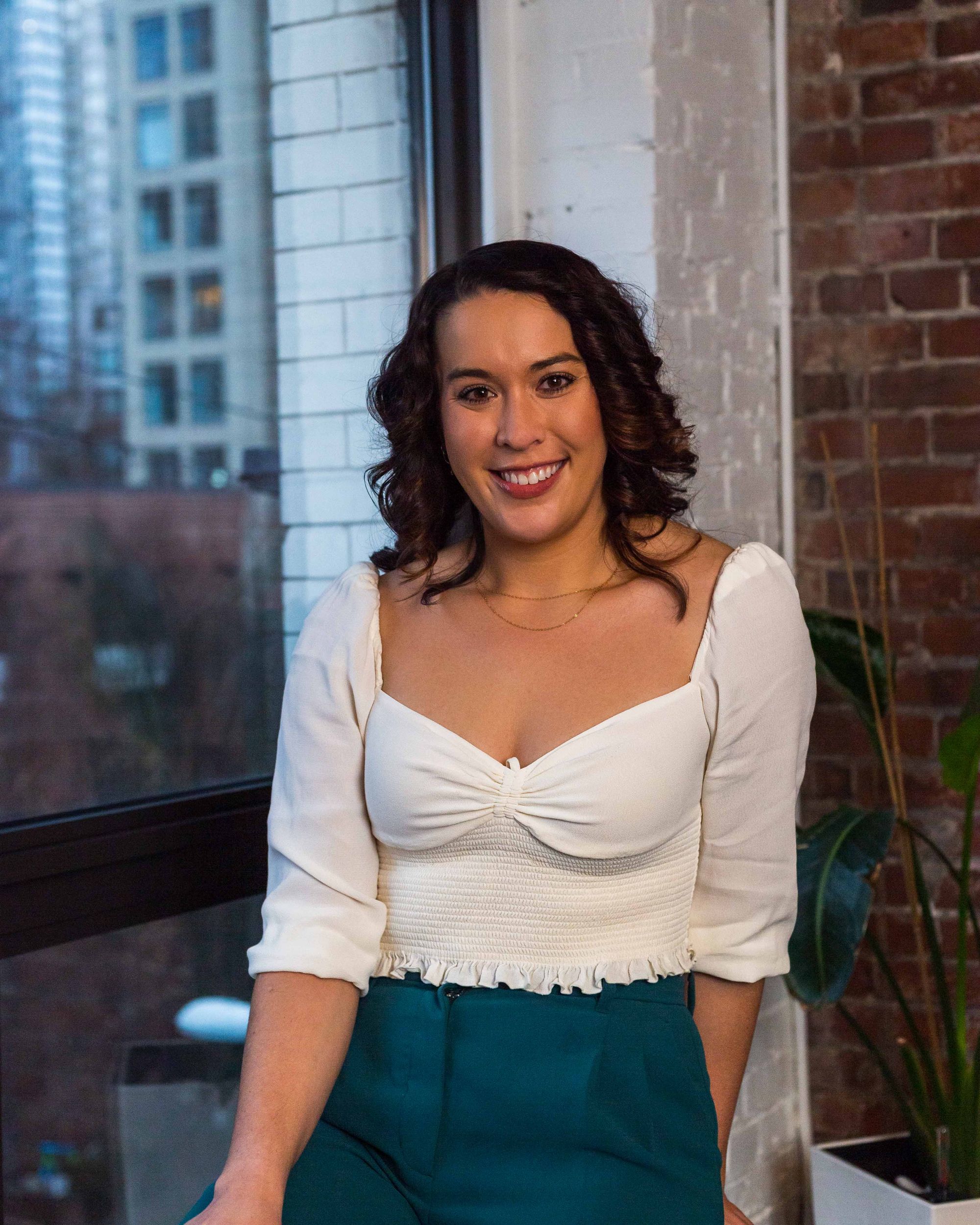 For Katie, YLG and her role in leading it have been transformational, "We did not exist at that organizational level before despite many of these young members being horsepower of their local chapters, but we never existed together and we never had a collective voice." In describing the group's growth, Katie shares, "we have a committee which has grown from four members to 50 in just three years, who are some of the most remarkable, exceptional, creative and game-changing young people I've ever had the chance to work with, and am in awe of their service to our members."

"I feel so fortunate to work with them and to have the chance to lead them."

Believing that innovation and forward momentum are the results of deeply fostering and advocating for the next generation of community builders in the new development space, YLG Americas offers young people a seat at the table, "into the spaces, dialogue, and opportunities that will influence the impact they have on their communities over their career, and the context and diverse perspectives that'll equip them to solve tomorrow's big challenges."

Considering her enthusiasm towards mentorship I was curious if she had a key mentor who had championed her in the early stages of her career. Her excitement while responding was infectious and I loved her honesty as she celebrated how drawing on the impact of multiple voices rather than the guidance of one particular person has worked to combat feelings of imposter syndrome, allowing her to make space for the work she wants to do:

"For me it is not any one person. I have trouble with that concept because it puts someone on too much of a pedestal, plus one of the challenging things being a woman in our in industry is we don't necessarily always have an infinite number of women in leadership to look to and can entrench our own imposter syndrome searching to find our own individual approaches to leadership represented, and feeling they're invalid if we don't. And we are fortunate to have more women to look to than the women who came before us, so for me, for me it is more about piecing together elements of things I aspire to, things that I see in myself or hope that I can become from a whole variety of people."

One of my favourite questions to ask in an interview is what advice, conventional or unconventional, does someone with such an impressive career have for people who one day want to be in their position. Without hesitation Katie shared that the number one thing she believes in and looks for in her team is they "never stop asking questions." She further explained that this is particularly important in the New Development industry because "not only will it help you grow faster, but as developers we are meant to be generalists and we have an amazing team of specialists that we bring together. However, we ourselves are meant to know 30% of everything and not 100% of one thing and cultivate an environment of curiosity leading by example."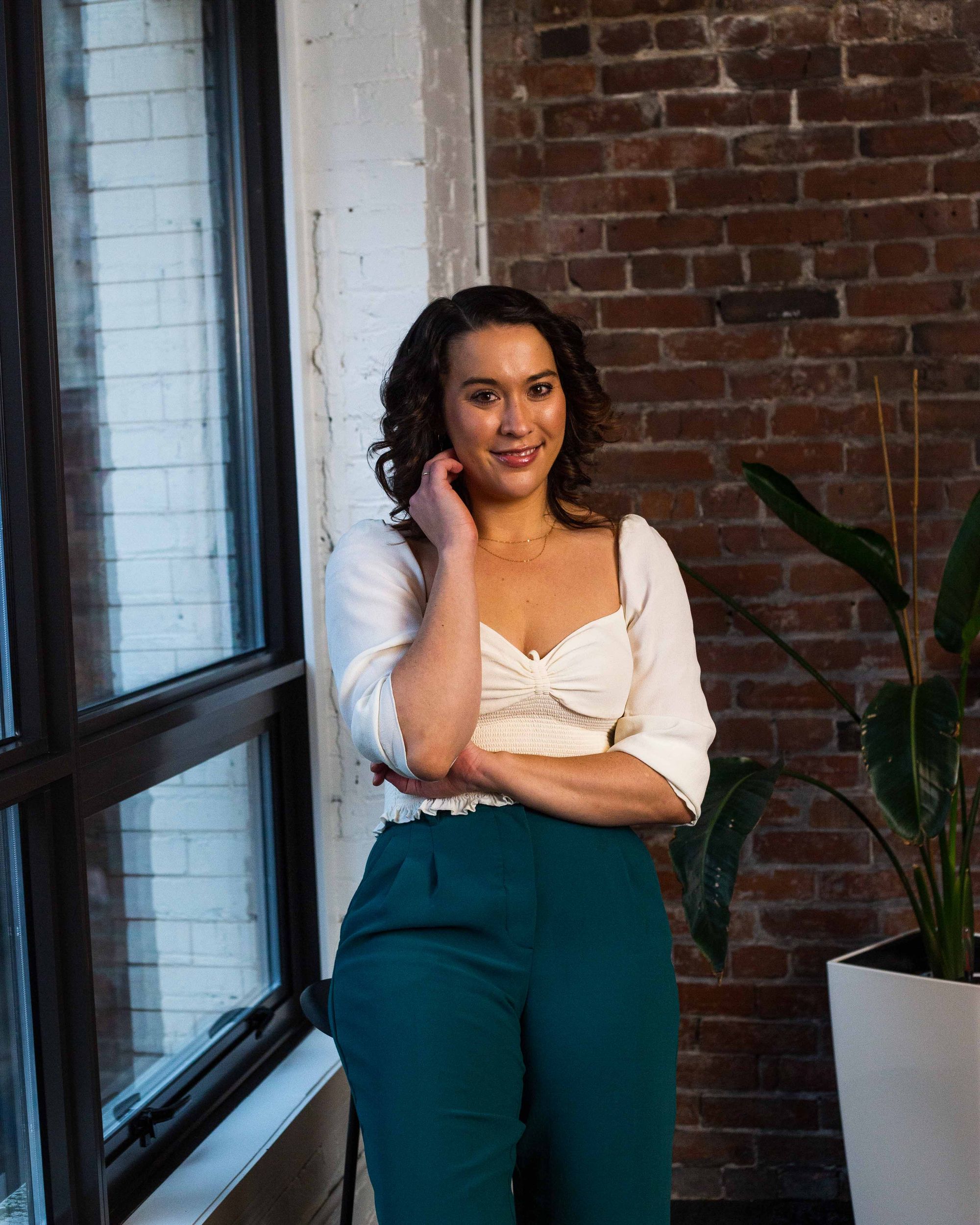 Collaboration, Katie's key driving value, remained sincerely important to her as we began to discuss the current market environment, she explained, "the old way of doing things is not going to work anymore. Innovation is not just desirable but essential to survival now. And I think it comes back around to creating environments and teams where that opportunity to collaborate and put forward ideas and ask questions is just as vital."

Katie's dedication to her team, her values and her plans for the future are inarguable. I will leave you with a final remark she shared which I believe encapsulates her ethos and authenticity:

"There is a sense of vulnerability that goes along with staying inquisitive and curious, and not being afraid of, or so selfish, as to stop asking questions. It is arguably one of the greatest tools we have in driving things forward."

---