Spark Updates May 2016
Most updates have been about the bigger features we are working on, but Spark is improving daily with smaller changes. These usually go…
Most updates have been about the bigger features we are working on, but Spark is improving daily with smaller changes. These usually go unnoticed, so we thought it would be great to keep up the transparency.
Here are some recent updates:
Dashboard "registrants today" and "walk-ins today" statistics now link to associated contact lists.
Floorplan PDFs now display inline on inventory pages. Click to open them in a new window with the options to download and print.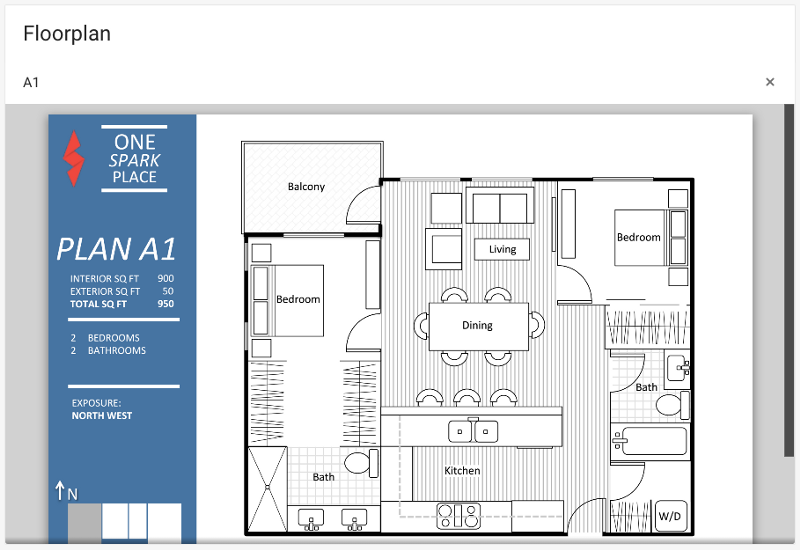 Your inventory list is now sorted by ascending unit number.
Fixed note delete icon.
Setting up an email campaign with 1000+ contacts loads a million times faster (rough guess).
You can now send a PDF of your email campaign statistics from the review page after it is sent.
Fixed pagination issues for accounts with a large number of contact groups.
New custom dialog boxes for confirmations.
You can now assign contacts to an existing group directly from any list.
Improved the styles of lists when they're empty.
We've also added a "What's New?" button to the lower left corner of Spark so you can easily access our blog and read about any updates.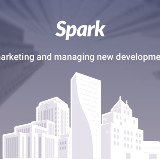 Feel free to email us at support@spark.re with any questions regarding the new features or Spark!