Spark Updates May 2018
Directional padding, Recipient Breakdown, user avatars, and infrastructure optimizations are part of this month's additions! Have you noticed anything different? This month, Spark has undergone some major structural upgrades, as well as introduced several small features that will hopefully mean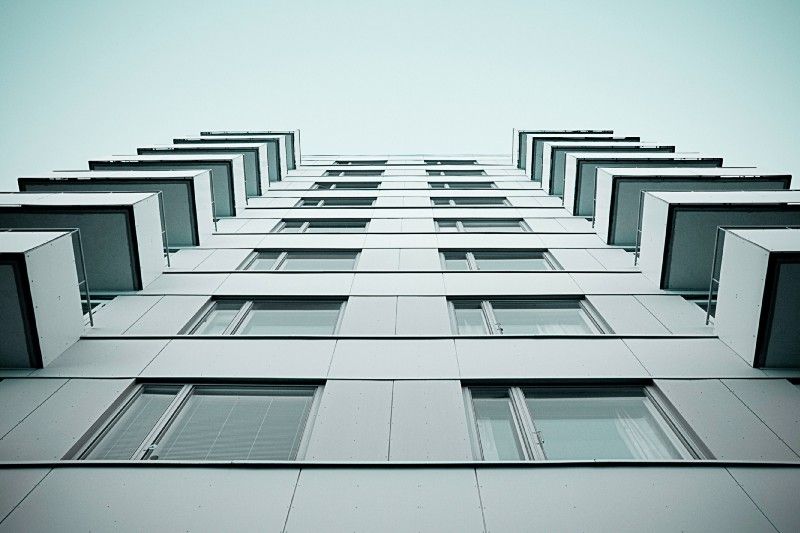 Have you noticed anything different? This month, Spark has undergone some major structural upgrades. We also introduced several small features that will hopefully mean big improvements to user workflows!
---
Under the Hood
In the past few weeks, we made significant changes at almost every level of the application infrastructure. We upgraded our web servers to allow them to run more processes simultaneously, helping to reduce lag during periods of heavy traffic. We also upgraded the database engine, rolled out the latest version of the application framework, and updated key pieces of external software. Plus we introduced some improvements to our software development process!
All of these are a part of our efforts to stay up to date on all the latest tools, in order to build a faster and more efficient Spark. Now that we've completed the updates, we can work on applying these tools to the areas that will most contribute to our users' success in real estate development.
Directional Padding on Email Templates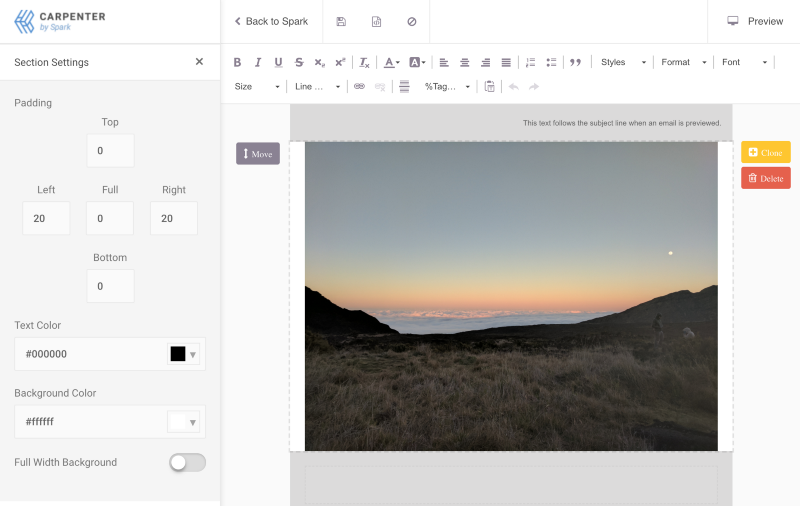 Carpenter has always enabled our users to create beautiful templates and outreach emails to prospects, but the options for section padding were rather limited. Well, not anymore! One of this year's new team members, Conor Halloran, has proven to be a whiz with HTML templates. Under his sharp eye, we've debuted the ability to customize padding for each section either on all sides at once, or individually.
Email Campaign Recipient Breakdown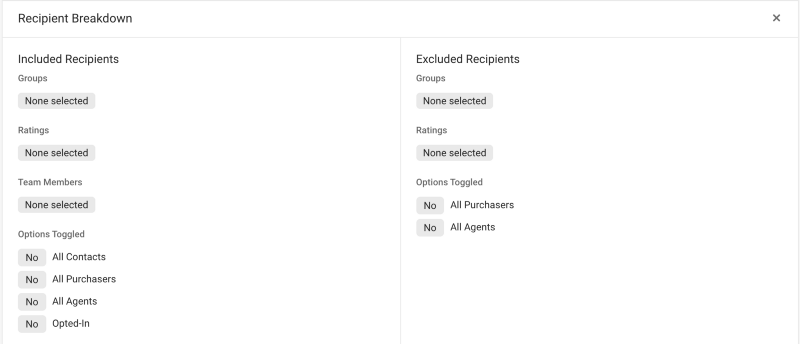 If you've sent a campaign through Spark lately, then you've probably already noticed the new Recipient Breakdown section. It gives you a detailed overview of the recipients who will receive this campaign, in a similar format to how you selected them. The full list of recipients can still be accessed by clicking on the recipient count, but this provides a snapshot of inclusions and exclusions that can be interpreted at a glance.
RSVP Add to Calendar

Another of our newer developers, Jesse, is making a name for himself at Spark as "The Calendar Guy". He's currently working on several exciting new calendar features, and has already released this new addition. This option applies to the RSVP landing page, invitation and thank you templates, and enables the recipient to add the event to the default calendar on their device.
User Avatars

You can now add an avatar to your user account. The avatar will appear on your profile, as well as on notes. When viewing contact or inventory pages with notes from multiple users, the avatar image will give users an extra visual cue as to who said what, making it easier to keep communications clear. You can add or change the image by going to My Account and scrolling to the bottom of the Personal Information section.
---
And that's a wrap! We appreciate all the feedback that we receive from our clients — it gives us valuable perspective on what's needed most.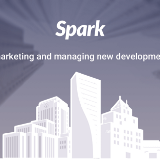 As usual, email us at support@spark.re with any questions you have regarding the new features or Spark itself!