Two More Real Estate Nerds of Spark
Meet: Kelly and Natasha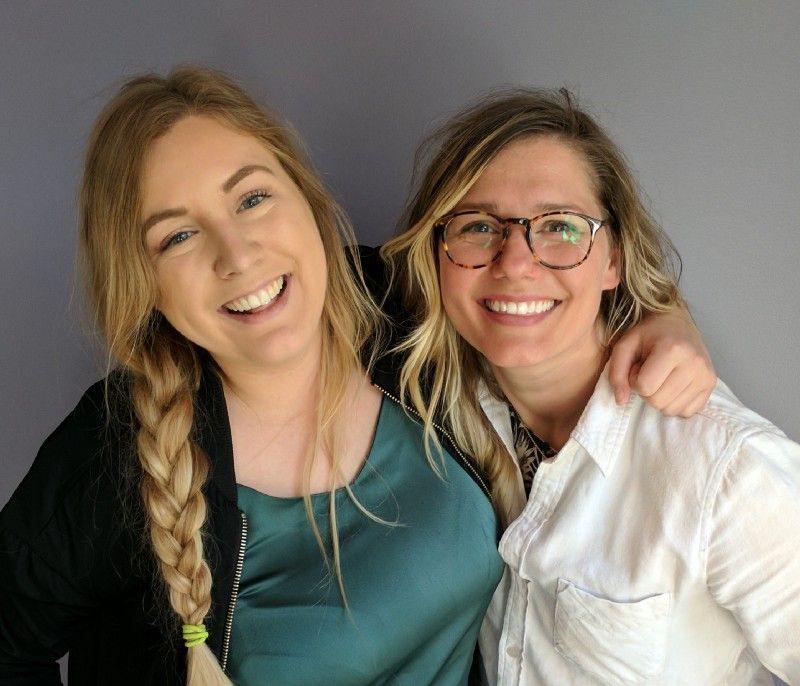 Meet: Kelly and Natasha
2017 is shaping up to be a great year for our team of real estate nerds. We've introduced new product features, including contract population (which includes updates to the contract section), PDF population, DocuSign integration, and a new export feature. We're continuing to promote technology innovation in Vancouver and around the world. In fact, our developer Ian was a mentor at this year's HTML500 event in Vancouver, which helps to bring coding education — a skillset we believe needs to be developed and fostered — to the next generation of developers across Canada. We're excited to continue expanding, and Kelly and Natasha have been amazing additions to Spark's growing family.
Since joining our team as sales leaders, Kelly and Natasha have not hesitated to roll up their sleeves and dive right in. We sat down with them to chat about what it means to be women in technology and the benefits of working at a startup.
---
Q: How did you end up on the sales team at Spark?
Kelly Hager: We live in a truly innovative time. I've always taken an interest in how humans impact space and what that means. The job posting for Spark came across my desk and I jumped at it because to me, working at Spark means being in a really innovative space on state-of-the-art projects, and connecting with developers across the world through software solutions.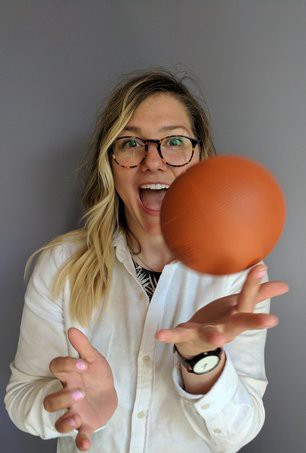 Q: There is a lot of conversation around what it means to be a "woman in tech". What do you think?
Natasha Meehan: When I was in school, my peers and teachers encouraged me to pursue a career in nursing or teaching. They didn't realize they were doing it, but the school system doesn't direct females into the technology industry. Once I joined the tech world, I realized being a female was an advantage. In fact, nearly half of our team at Spark is female, including Peanut.
KH: Historically the tech sector's been a bit of a boys club. There are some mental barriers there, that women interested in tech need to overcome. Companies are starting to realize that when you break down those barriers you have a more innovative space, and that's what makes the tech industry thrive. Most industries these days have strong women at the helm, and once you start embracing what women have to offer as leaders, everyone benefits.
Q: How has Spark impacted your career?
NM: As a startup, we work with a small core group of people on a large volume of work, which creates hands-on collaboration to a degree you don't normally see at bigger companies. Openness and collaboration are big at Spark. Our CEO Simeon and Chief Product Officer Cody always have their doors open for conversations, questions and dialogue. Everyone says their door is always open, but it's a real thing here, and so important to the culture of Spark.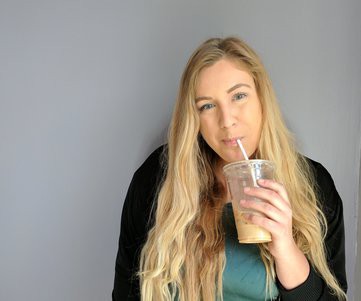 Q: What advice do you have for young people trying to break into the tech industry?
KH: GET OUT THERE! If you're a young woman or man in tech it's such a nurturing and encouraging environment, especially in Vancouver — and it's growing. The tech space is creating new jobs that never existed and there are lots of conferences popping up, as well as resources to help you connect with a mentor while you're looking for that first tech job.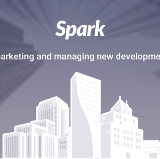 Want to learn more about Spark? Get in touch at hello@spark.re and we'll more than happy to fill you in.