Spark's Resident Toronto Project Launch Specialist
At Spark, a huge part of what sets us apart, and something we take great pride in, is the dedicated support we provide our clients. Led by our Customer Success team, we take the time to learn your team's goals and prioritize your objectives in order to adapt the platform to your team's specific needs and processes.
Through a consultative approach we provide your team with ongoing support via a dedicated Customer Success Manager (CSM) who provides onboarding, training, product updates and optimization. As our team grows, each individual CSM becomes a specialist in the specific market they operate in. They learn the nuances that differ in their dedicated region from pre-launch to completion and become experts in how your teams can best utilize Spark to align with your strategic objectives, no one more so than Kate Bowering and the Toronto Market.
We sat down with Kate to discuss the best time to implement a sales and marketing solution, the one thing that every project's marketing and sales program needs to do in order to be successful and, what she is seeing in the Toronto market.
---
Your team has a very important role in shaping our clients' project launch strategies from behind the scenes — from your perspective, what is one thing that every project marketing and sales program needs to do in order to be successful?
Pay attention to detail from the beginning! We always stress the importance of bringing good data into Spark in order to take the best advantage of the system. This means thinking through the kind of information you're collecting for your leads, to how detailed your sales team is with recording their activity. The better the data, the easier time you'll have marketing the project and writing deals, and the more informative your reports will be as you go. It's always going to be harder to go back and clean things up later, so the way you set up the processes early on is definitely what sets you up for success when things get busy.
What's the most valuable feature or work flow that clients need to be using to get the most out of Spark?
Parking & Storage! We're really excited about this feature because we've been hearing from clients for years that this would make their lives easier. A lot of our clients are using Spark to manage unit sales, but tracking parking and storage sales outside of the system - often just in an excel spreadsheet. The result is it's easy to oversell inventory or lose track of allocations. So far the response to teams implementing the new tools has been really positive!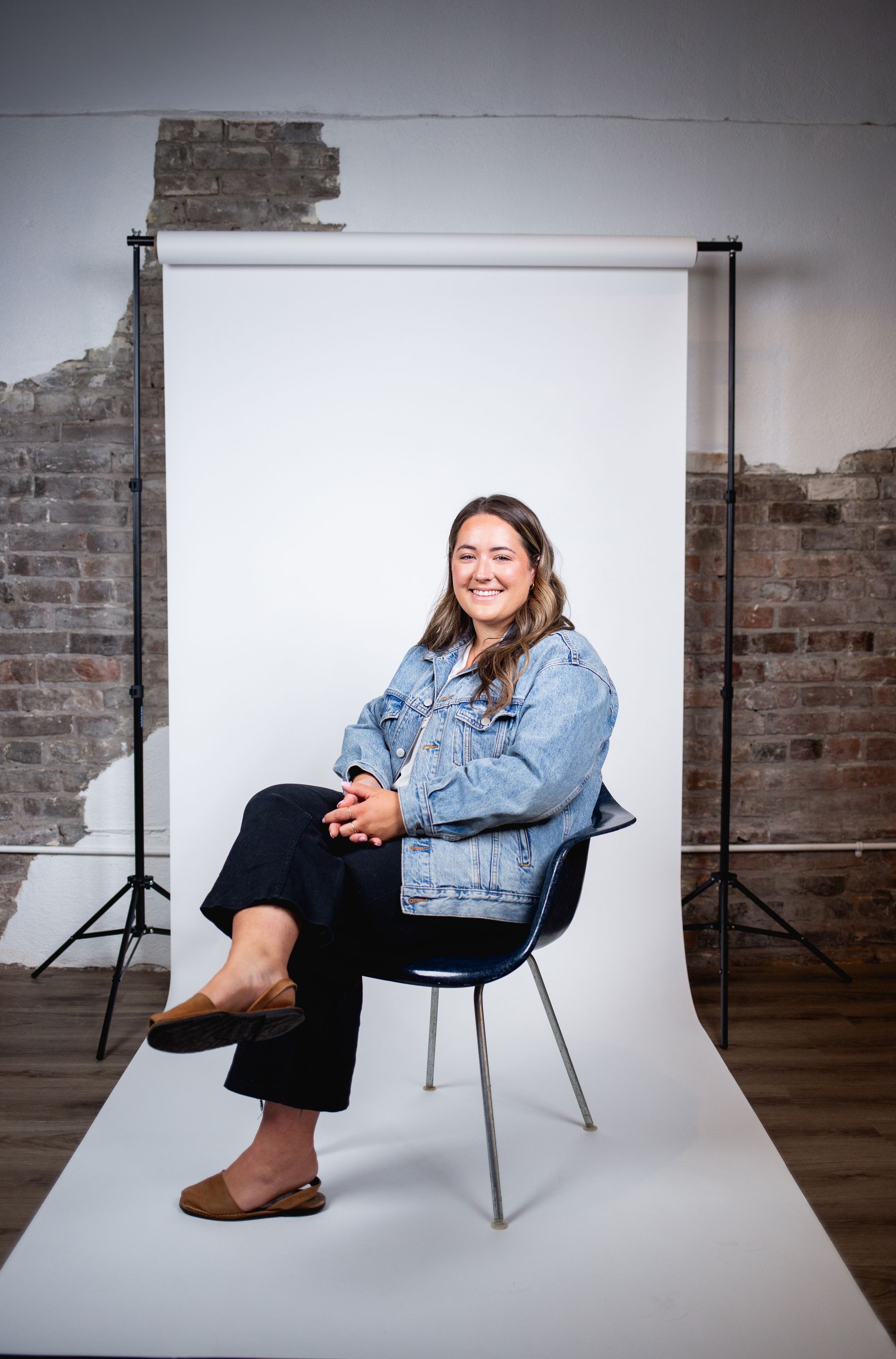 When is the best time for developers/brokerages to begin thinking about onboarding technology?
The sooner the better! Even before you're ready to begin marketing the project, the earlier our team can get involved, the more time we have to work with you to ensure things are in place. We know timelines are always shifting, but if a rushed implementation can be avoided, teams will find it's worth taking the time to set things up well. The smoothest launches we see are the ones who've planned ahead and spent time training their team in how to use Spark, developing tidy processes for their sales team and have everything in place to start writing contracts well ahead of the sales launch.
How does Spark work well for developers/brokerages in the Toronto market?
The real value of Spark for developers and brokerages is the efficiency of having all your sales and marketing tools work together in one platform. You can avoid jumping between apps, spreadsheets, and your inboxes trying to keep track of all of the information. We know launches are busy and often involve various teams working together in each stage, so having all of your information available, and an effective workflow in place saves valuable time and makes collaboration between departments easy.
Additionally, since Spark is capturing the data throughout the whole process from lead registration to sales, it's easy to pull effective reports for your project anytime. For example, what marketing strategies were most effective at bringing in new leads, or who was the largest demographic of purchasers on this project - all information that can inform your next project.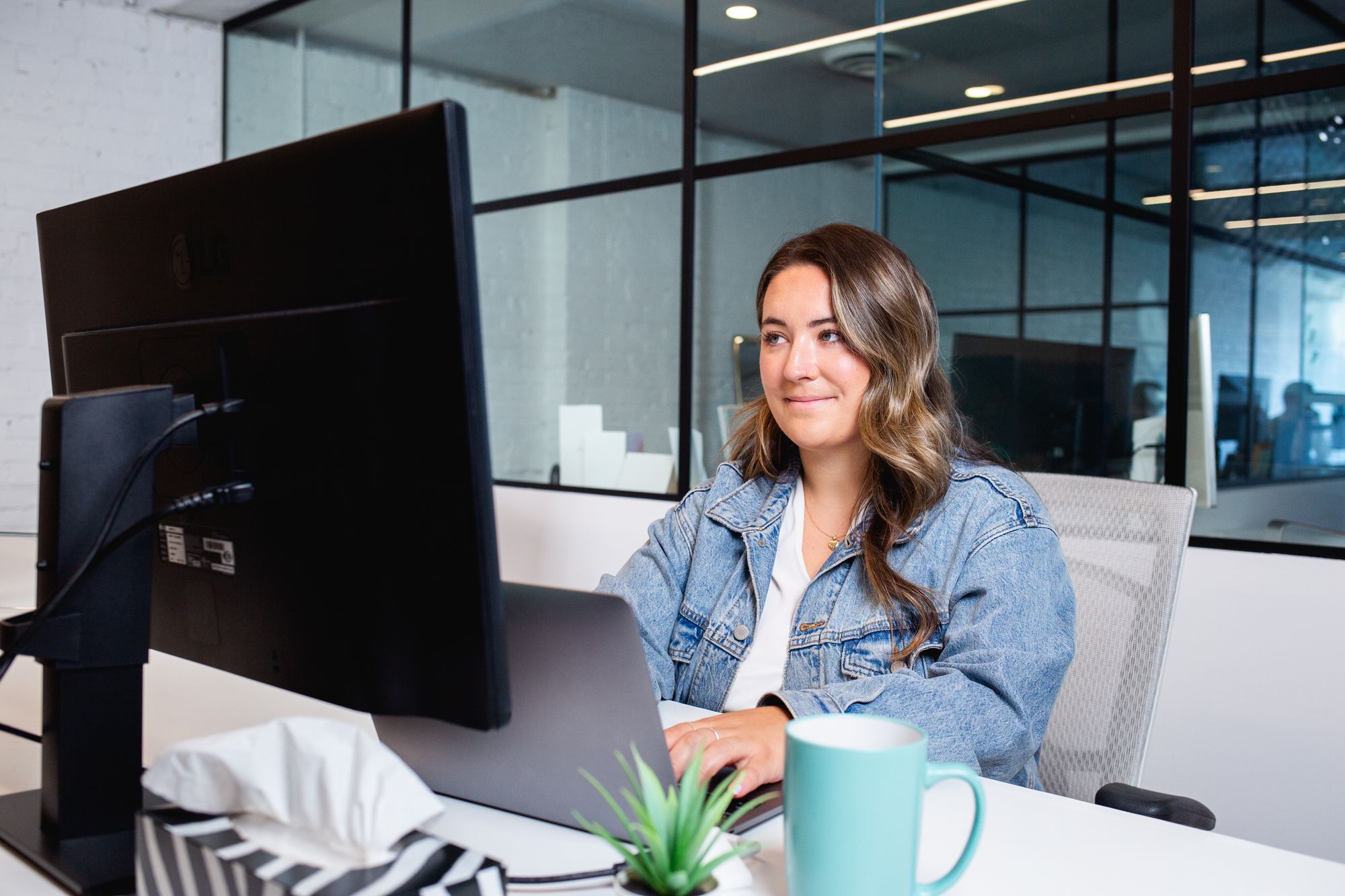 What are you hearing from your clients about the market in Toronto right now?
I think the push for mixed-use development in the city is exciting! We're seeing new development incorporating leasing options, commercial space and public community areas. There's a lot of creativity in the market finding ways to bring housing options into high density neighbourhoods.
Do you have a favourite launch story?
It's hard to pick one in particular, but I love seeing clients launch their second project with Spark. Once they've been through the process of implementing a project for the first time, and learning how to best use Spark's tools, they bring the next project on board knowing how to get the most from the system. It's great to see the buy-in that comes from a team who knows what a launch with Spark's help looks like vs. without Spark.
You recently went on a trip through Scotland with your sisters, what were the highlights? Do you have any other adventures planned?
It was a great trip! The best part was just the scenery in Northern Scotland - so many hidden gems to explore, great hikes, castles and a lot of sheep. I've got family in the UK now, so hoping to get back over there soon and see a few more spots!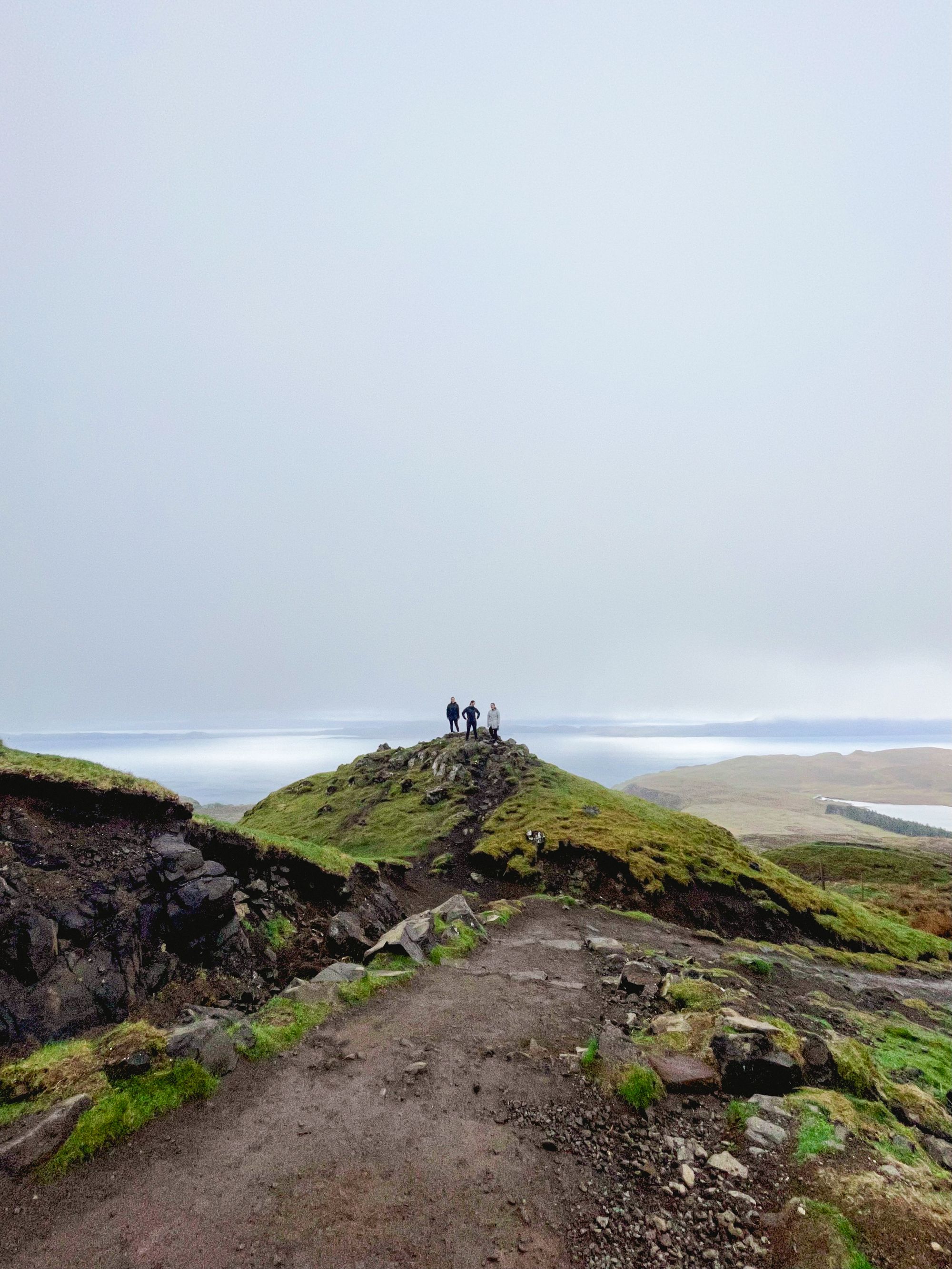 ---