Company Campaigns
A new way to engage with your database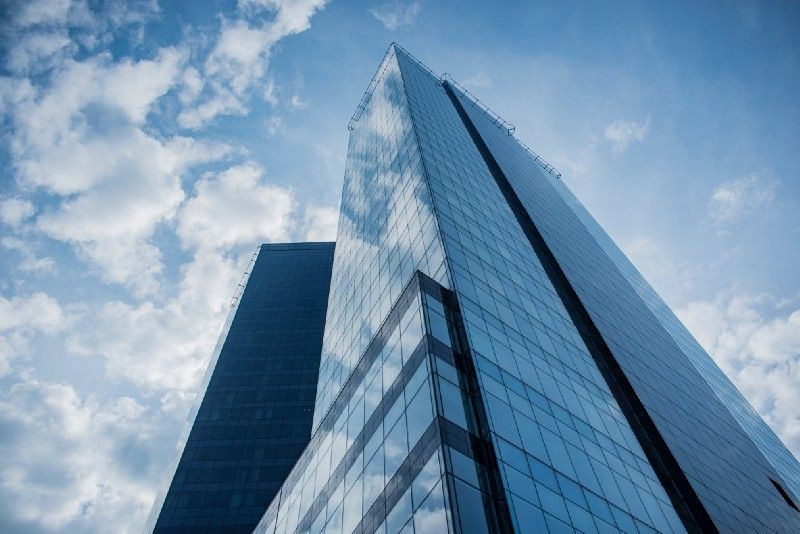 A new way to engage with your database
When we released the company dashboard earlier this year, we knew that contact management was only the beginning of a much larger rollout of features. A few weeks ago, we kicked that off by introducing company-wide lender management, and last week, we launched company-wide email campaigns. Aside from the fact that you can now send emails to your entire company database, there are very few differences between sending a company campaign and a project campaign. Nevertheless, there are a few notable additions as well as some changes that apply to campaigns at both the project and company level.
Shared Templates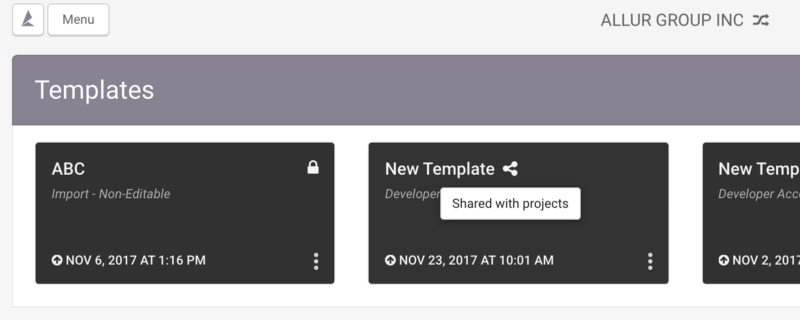 In addition to being able to create templates at the company level, you can now also choose to share a company template, which makes it available for import into any of your projects. The option to Share/Unshare can be found in the micro menu in the bottom right of the template card, and an import form will appear on your project Templates page if there are any shared templates available. Once imported, you can further edit the base template to customize it to the individual project you're working on.

Revised Recipient Selection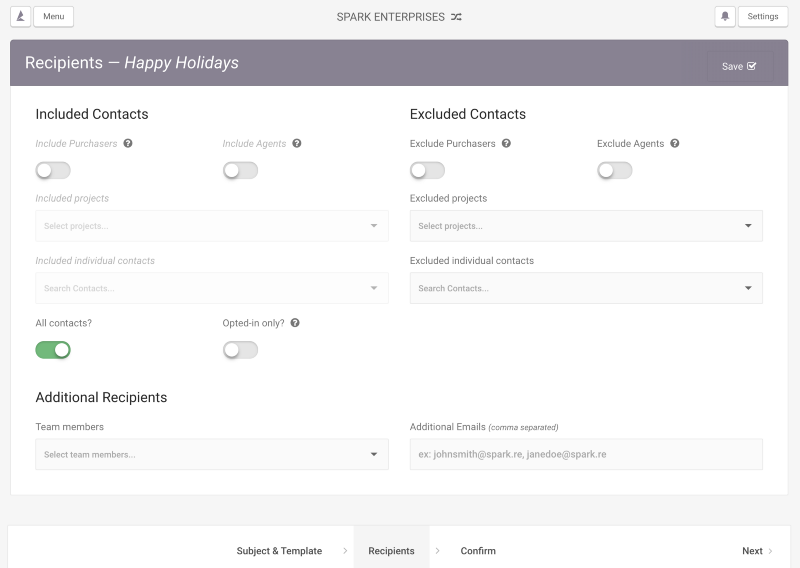 There are some changes to the recipient selection page at both the project and company level. At the top of the page are two toggles that represent the new Purchaser and Agent tags that you may have seen on your contact list. Note that selecting either of these tags will be limited by the categories below. For example, if you select "Include Purchasers", and nothing else, you will get all purchasers on that project/company. But if you also select a project (from a company) or a group (from a project), you will only get purchasers in that project/group.
We now also have a quick toggle for All Contacts, and one to select contacts that have explicitly opted in through Spark's opt-in widget/subscription centre. Note that we will never send email to contacts who have opted out, regardless of whether or not this is checked.
Recipients List

You can now review a full list of recipients, including team members and additional emails, both before and after you send your campaign. Formerly, you were only able to view your contact recipients. Currently you can't revise the list from this page, but you can search and sort by the given fields.
Email Settings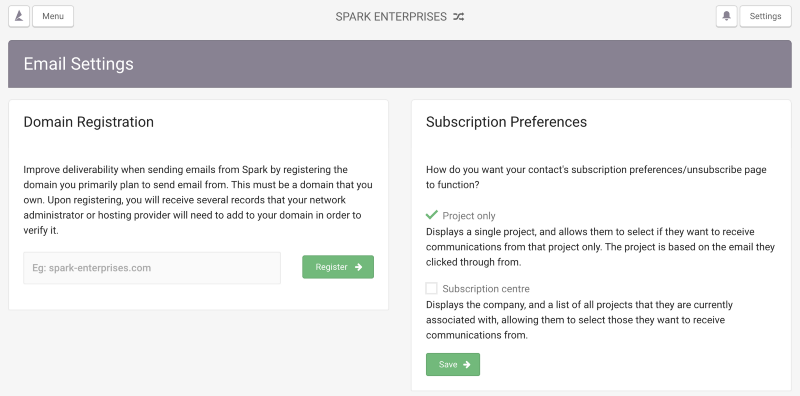 Companies now have their own Email Settings page, different from a project's Email Settings. If you are using registered domains, you can use a different one at the company level, or you can use one that you have already registered on one of your projects. You can also select the format of your Subscription Preferences page, and set sender email aliases.
---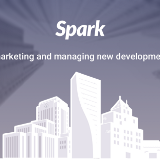 Feel free to email us at support@spark.re with any questions regarding the new features or Spark in general!