Learning from the best at Github Universe
A recap of Spark's experience in San Francisco.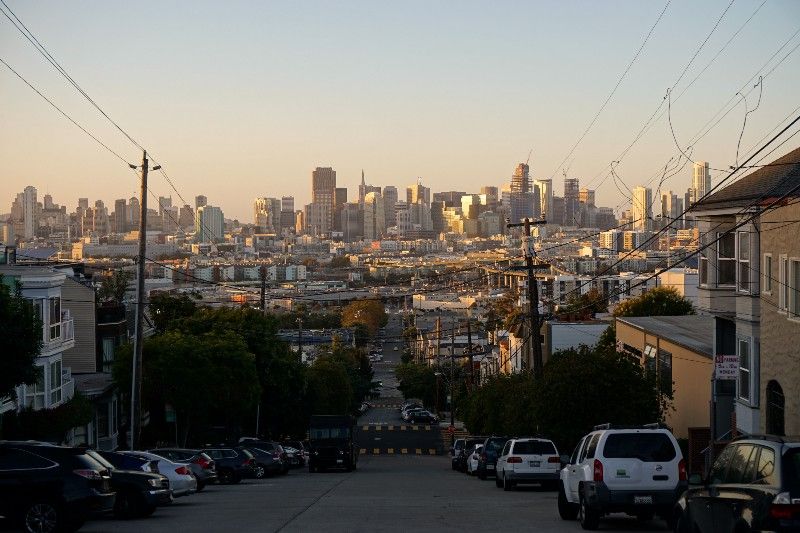 A recap of Spark's experience in San Francisco.
Spark's software development team attended Github Universe for the first time in September. For those unfamiliar with Github, it is an online hosting service for code, and we use it extensively here at Spark. Universe is Github's annual conference self described as, "Three days filled with the creativity and curiosity of the largest software community in the world". We didn't want to miss out on this opportunity for professional development, so our dev team set off to San Francisco to see what we could learn, and we learned a lot.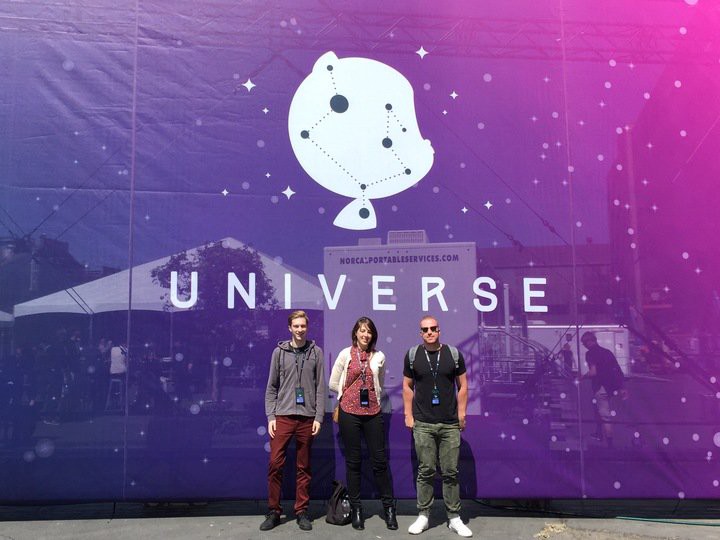 Day 1: Github Announcements
The conference started with Github releasing their latest features. You can read all about them here. Most exciting to our team are the improved code review tools. We're huge believers in code review, it's a great way to make sure only high quality code gets shipped. The new tools make it much faster to check exactly which changes have been reviewed and are ready to be deployed. Throughout the conference it was useful to hear about how Github itself uses these tools as they are the experts.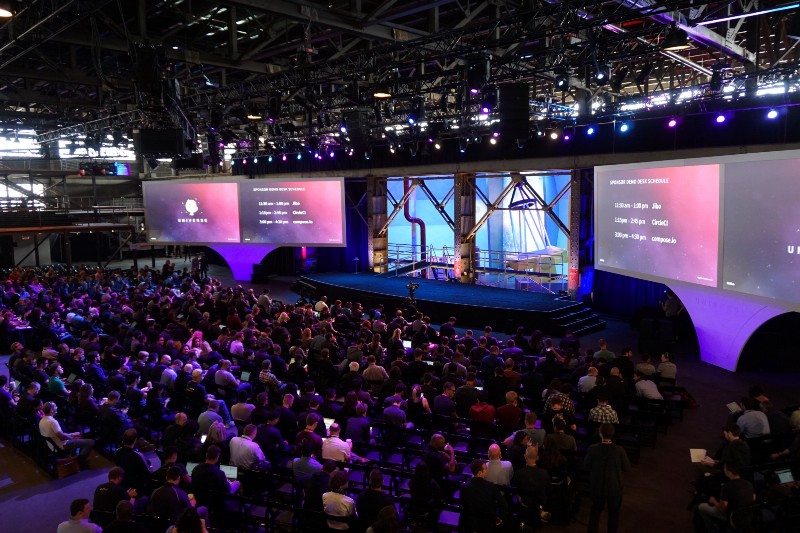 Day 2: Our Favourite Talks
Day two of the conference featured speakers from around the community. For those of you that missed the conference Github has posted all of the talks online here. These were a few of our favourites:
Electron: Desktop Apps with Web Languages (Watch)
Zeke Sikelianos, Electron Developer, GitHub
A great overview of how web technology is moving to the desktop. This is a technical talk on what you can build with Electron.
Crossing the Canyon of Cognizance: A Shared Adventure (Watch)
Pamela Vickers, Engineering Manager, Mailchimp
Sometimes we forget what it's like to learn a new skill after we've gained experience. Mentorship at every stage is key to encouraging those who are learning.
99% Invisible (Watch)
Roman Mars
Unpleasant design comes from making design decisions specifically to deter certain people or actions. We should always be mindful of who we are excluding when making these decisions. Roman Mars uses public spaces as an example but his points are equally relevant to software and UX design.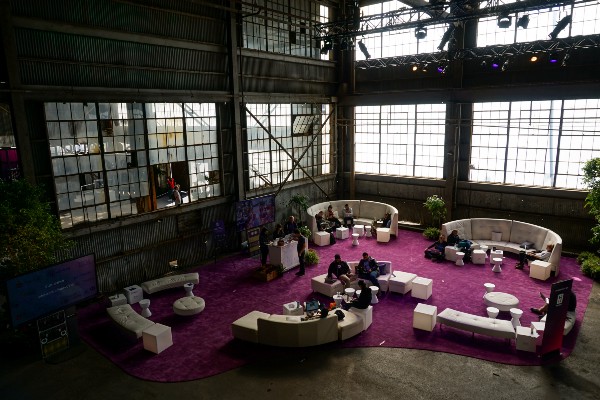 Final Takeaways
Overall Universe was a fantastic conference experience. It showed us that open source software is moving into all industries. We're excited to see what this means for real estate. Not only was the content insightful but the the event itself was incredibly well run. Catering was excellent and we kept well hydrated with coffee, fresh juice and bubble tea. Sponsored lounges were a great place to relax and work. Our only issue with Universe was the awful chairs (at least San Fran has yoga at the airport). We're excited to try out the new tools and continue our involvement in the software community.
Thanks Github, we had a great time! To follow along on Spark's dev team adventures, visit Spark.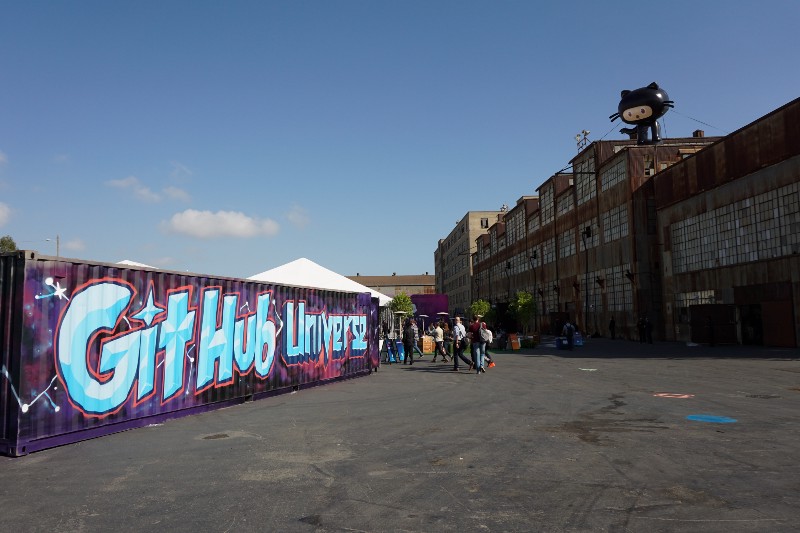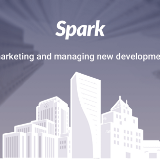 Feel free to email us at hello@spark.re with any questions regarding Spark!