Spark Updates October 2017
Contact tags, purchaser searches, domain registration and more!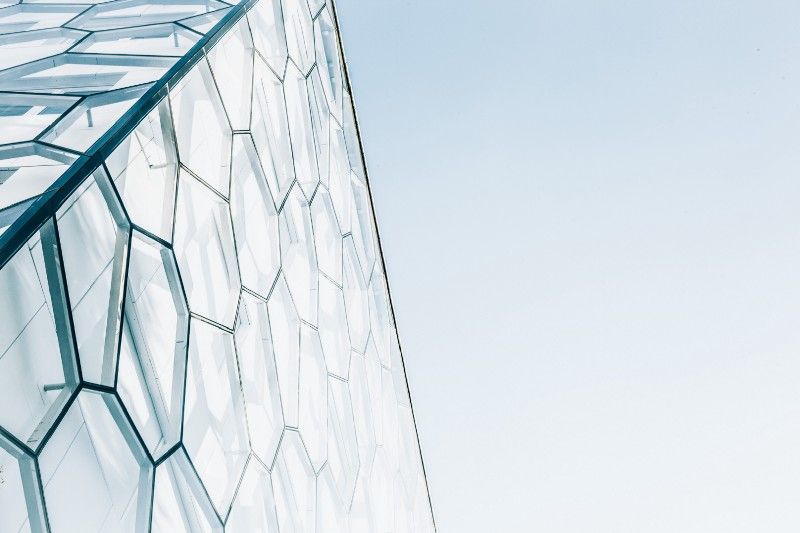 Contact tags, purchaser searches, domain registration and more!
You may have noticed a few new features showing up in Spark. We are always making updates to improve the software for you and your team. Here's a quick look at what's new this month:
Contact Tags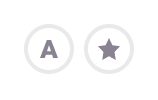 You'll now see tags on contacts. The "A" represents agents, and the "★" represents purchasers. These will always remain on a contact, allowing you to be more flexible with your ratings. You can now easily see your purchasers and agents while giving them their own ratings. Tags are visible on both the contact list and contact profile.
Contact and Inventory Pages

Contact and inventory profiles have a refreshed look with simplified headers. The ratings and statuses are now shown in the header alongside any tags. Click the rating or status to change it. Click the micro-menu (the three dots) to open a dropdown for any other options, such as 'Activity' and 'Edit'.
Purchaser Search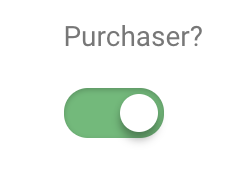 The new purchaser tag allows searching for purchasers from the project or company contact search pages. On a project, you can search for purchasers and create smart groups from the results. From the company, you can either search for contacts who purchased on a specific project, or contacts that have purchased on any of your projects.
Fixed Deposit Structures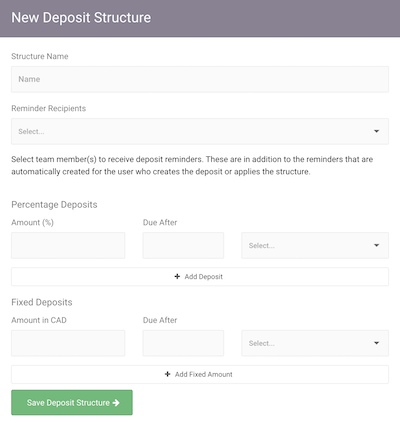 Deposit structures allow you to quickly apply a series of deposits to a contract. Our previous structures only allowed for percentage deposits. Now you can add fixed amounts. You can also mix fixed and percentage deposits. This means you could create a default with $10,000 due immediately, 5% due after 3 months, and 5% after a year. These can all be setup under Settings → Contract Settings. To apply, simply click Apply Deposit Structure in the deposits section of a contract.
Registered Domains For Emails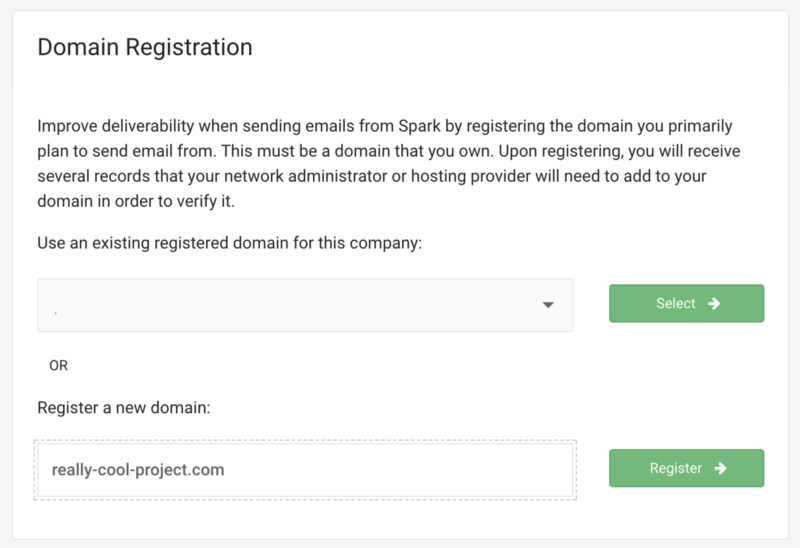 While Spark's email servers have a very good reputation for delivering mail, the best possible delivery rates can only be achieved by sending from your own domain. You can now register your own domain under Settings → Email Settings.
Accepted Status
We've added a new default "Accepted" inventory status to Spark. This allows you to click Accept on any contracts that are under offer. Once a contract has been accepted, the rescission period will start, after which the contract will automatically go firm. You can change the name of the status under Settings → Ratings & Statuses if you prefer something other than "Accepted". The rescission period can be set under Settings → Contract Settings.
We're excited to see these new features speeding up your processes and helping you sell homes faster. If you're curious about what else we've been up to read about some of our other recent updates here: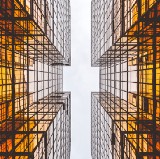 ---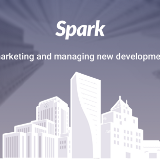 Feel free to email us at support@spark.re with any questions regarding the new features or Spark!