Spark's Best Of: 10 Best Canadian Real Estate Projects
Looking for the newest version of this blog? Check out the Top Canadian Real Estate Developers of 2019.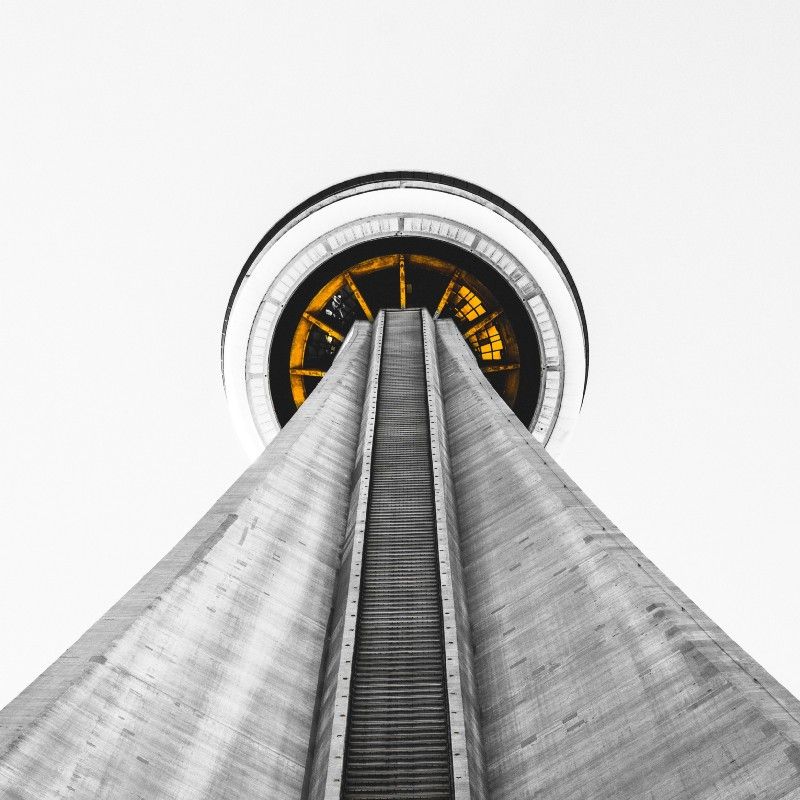 ---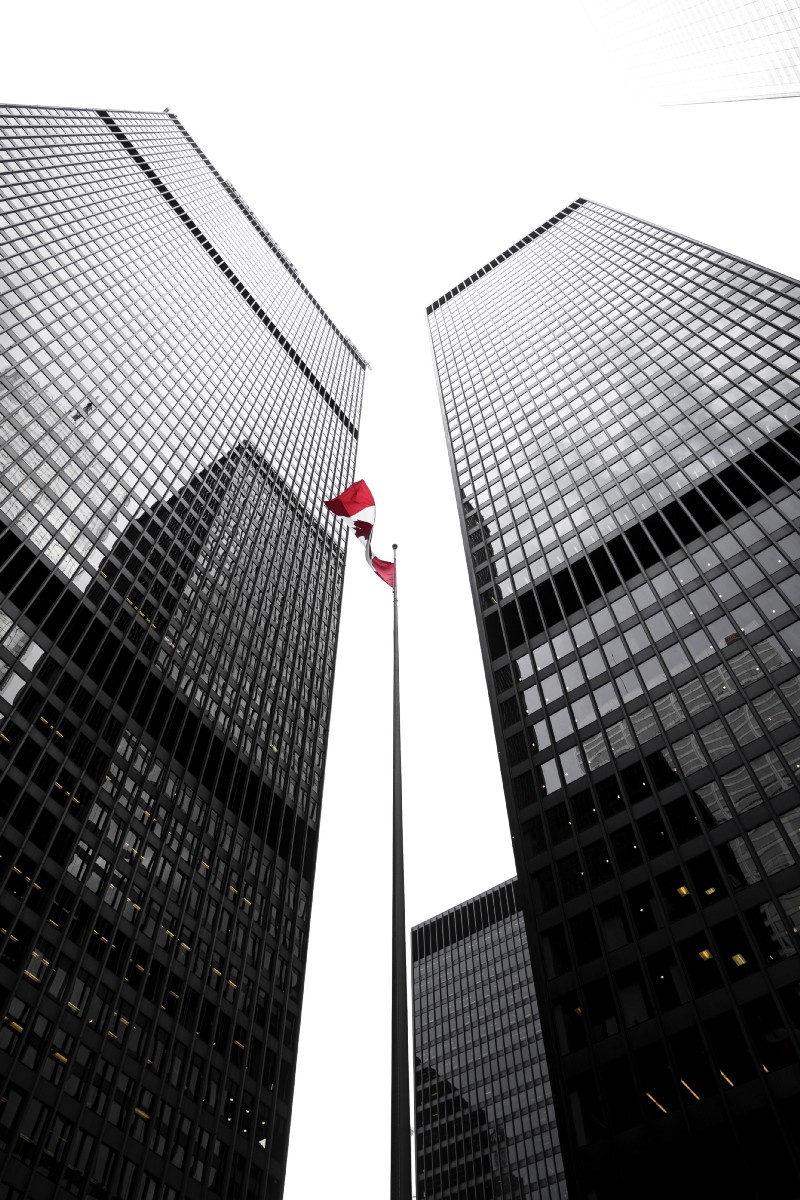 With the eggnog haze finally worn off and an exciting new year ahead of us, we've taken a minute to look back on some of the cool projects which we got to be a part of last year.
But this isn't just about us.
We also looked back on our favourite and most innovative real estate projects that we've been eagerly watching throughout the year. The kinds of developments that bring out the true #RealEstateNerds in us.
We shared the first in the series of 'Spark's Best Of', recognizing our neighbours south of the border, aptly titled a few of our favourite [real estate] things in 2017.
Today, we're taking it one step further and looking at the real estate projects right in our our own backyard, the ones that had us all giddy. The top real estate developers in Canada. So without further ado, the second instalment of Spark's Best Of — 10 of the Best Canadian Real Estate Projects in 2017.
---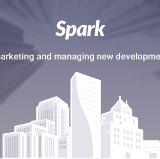 ---
City: Toronto
Why it's one of the best: The locale
Developed by: Pinnacle International
Marketed by: TBD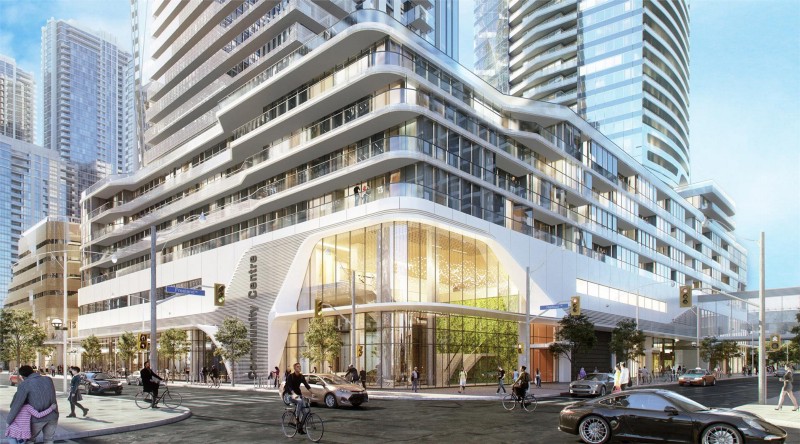 When we first heard that renowned Vancouver-based real estate developer, Pinnacle International, would be developing a project that would sit where the iconic Toronto Star once stood, we instantly perked up. It wasn't until Pinnacle slowly started to release more details, and more excitingly, images showcasing the project that we knew we'd be in love almost instantly, and rightfully so. The Prestige is located at the foot of Toronto's One Yonge Street, just a stone's throw from Lake Ontario and only a hop, skip, and a jump from the city's bustling downtown core. Truly a fantastic new icon from one of the top real estate developers in Canada! Can you say 'location, location, location'?
---
City: Toronto
Why it's one of the best: The height
Developed by: Mizrahi Developments
Marketed by: Dolce Media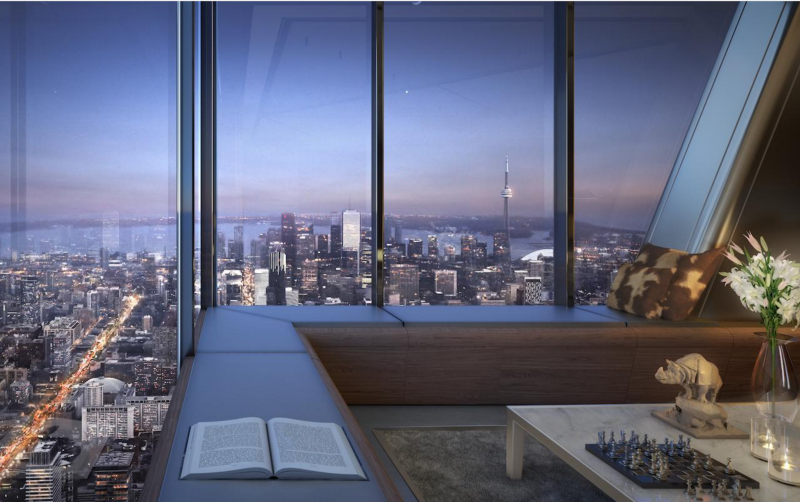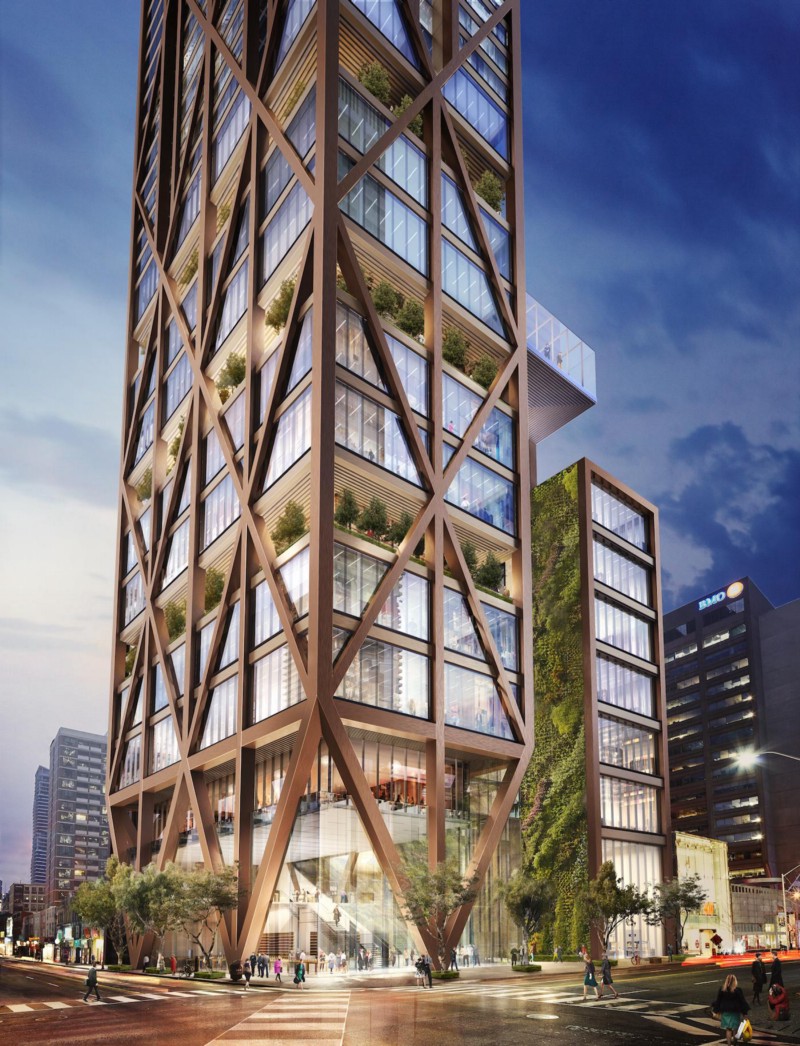 Canada has plenty of potential to add more landmarks to its sprawling plains. With the latest real estate project from innovative real estate developer, Mizrahi Developments, there's yet another reason for Canadians outside of Toronto and non-Canadians alike to make a point of checking out Canada's latest landmark. Once fully constructed, 'The One' will be the second tallest building in Canada following the CN Tower, making it even more appealing for people who want to get their hands on the ultra-tall, ultra-luxe real estate project. Besides its sheer size, the building has been immaculately designed to show a touch of class only available to the select few who will be able to call 'The One' home.
---
City: Vancouver
Why it's one of the best: The construction
Developed by: Port Living
Marketed by: Port Living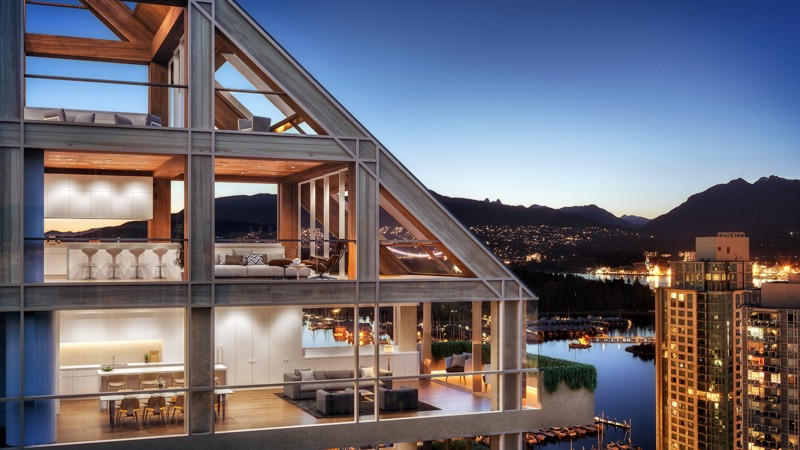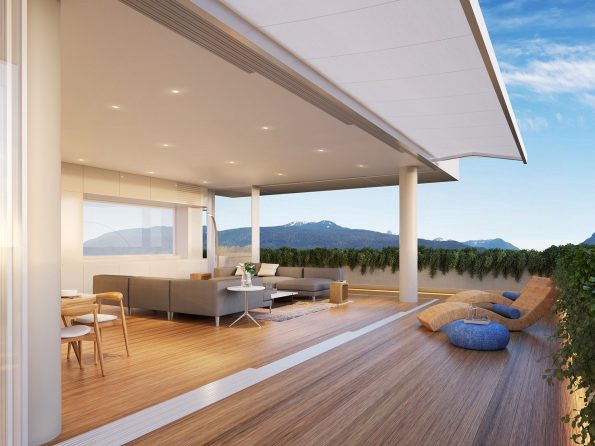 Vancouver-based real estate developer, Port Living, is no doubt one of the top real estate developers in Canada. They're no strangers to taking on real estate projects to critical acclaim, but when we heard they were enlisting the talents of internationally-renowned architect Shigeru Ban, we knew that we'd be buzzing over its final reveal. The project known as 'Terrace House' isn't complete but it's already earned the title of the 'world's tallest timber structure building'. We wouldn't expect anything less when one of Canada's top real estate developers partners with a renowned architect! Shigeru Ban is known for his innovative work with unusual materials such as paper and cardboard, particularly using these materials to construct sustainable homes for victims of displacement. Once completed, the world-record-holding Terrace House will occupy 20 units in Vancouver's Coal Harbour.
---
City: Toronto
Why it's one of the best: The inspiration
Developed by: Greenland Group Canada
Marketed by: Milborne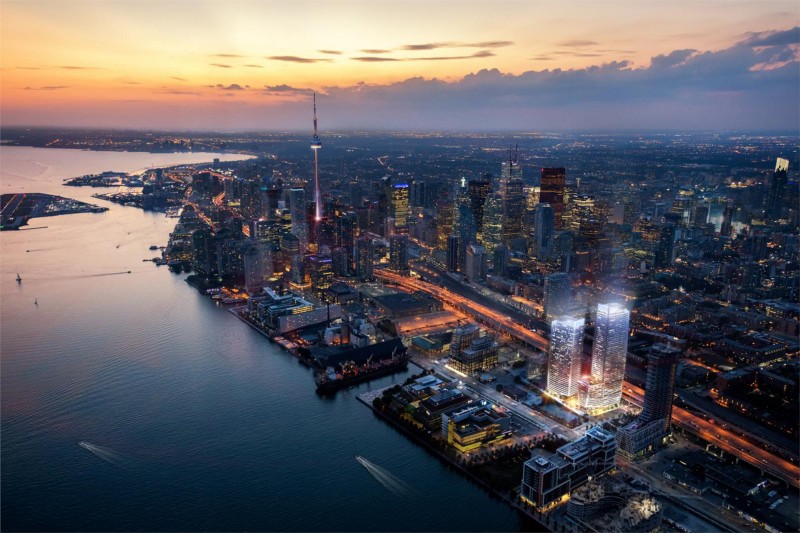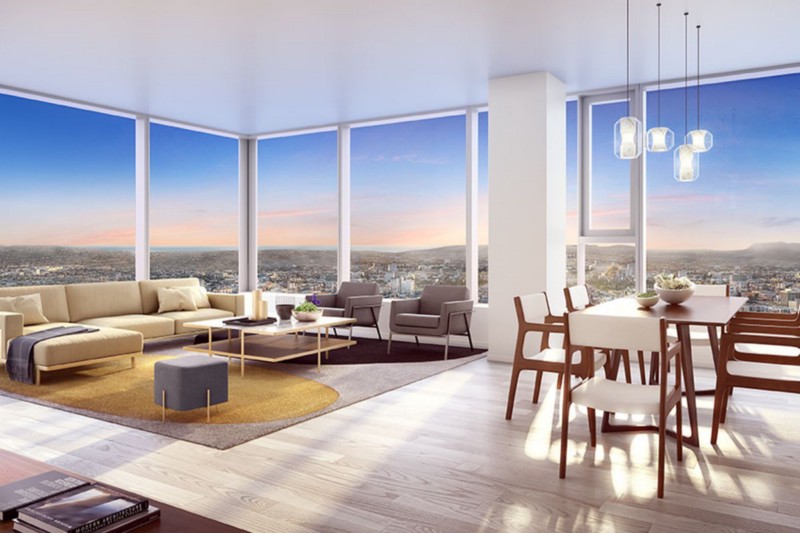 Some real estate projects break world records and others are constructed to pay homage and offer a layer of depth to the area it will occupy. For us, Lakeside Residences is one of those real estate projects that offers the city of Toronto the latter of the two. Inspired by the nearby harbour which is only a short walk away, Hariri Pontarini Architects wanted to, and we quote, "reflect the sailboats of the marvelous nearby harbour". When all said and done, Lakeside Residences will consist of three uniquely-designed towers which will house a total of 1,148 units, making it one of Toronto's larger, most inspirationally-driven projects recently announced.
---
City: West Vancouver
Why it's one of the best: The attention to detail
Developed by: Cressey Development Group
Marketed by: MLA Canada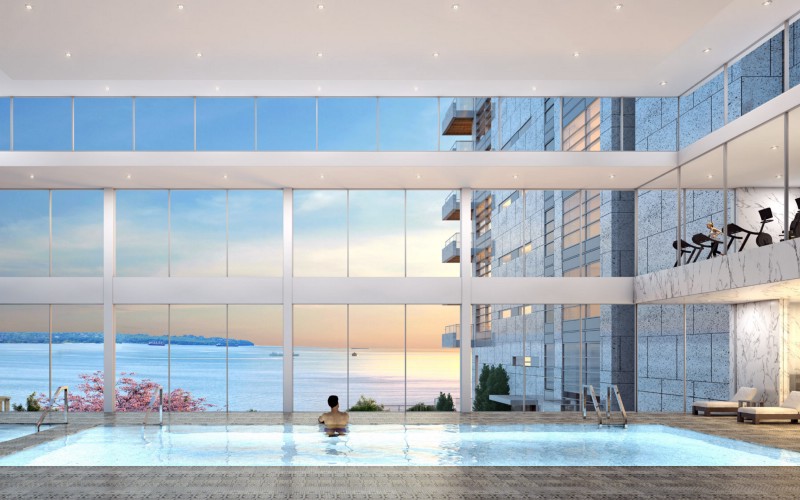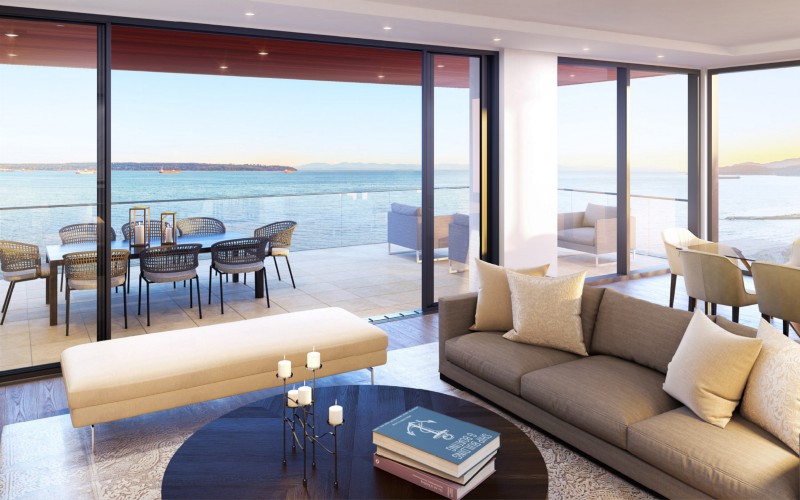 Widely-known within the industry as being premium luxury real estate developers, Cressey Development Group, offer a certain level of attention to detail which has proven to be hard to contend with. With their latest West Vancouver project, 'The Bellevue", their reputation precedes them. From wall to ceiling windows enclosing the indoor pool, offering breathtaking views, to the high-end custom finishes available in any of the 35 units, Cressey Development has thought of it every little last detail, making no double that they're one of the top real estate developers in Canada: and this project one of the best in the country.
---
City: Vancouver
Why it's one of the best: The amenities
Developed by: Concord Pacific
Marketed by: Concord Pacific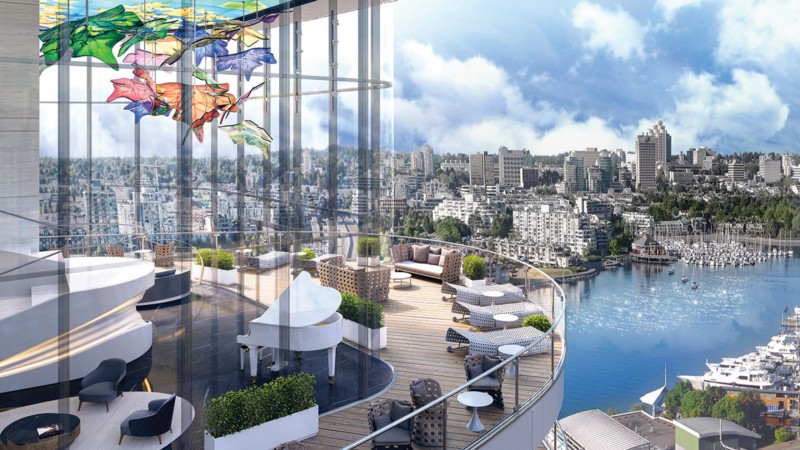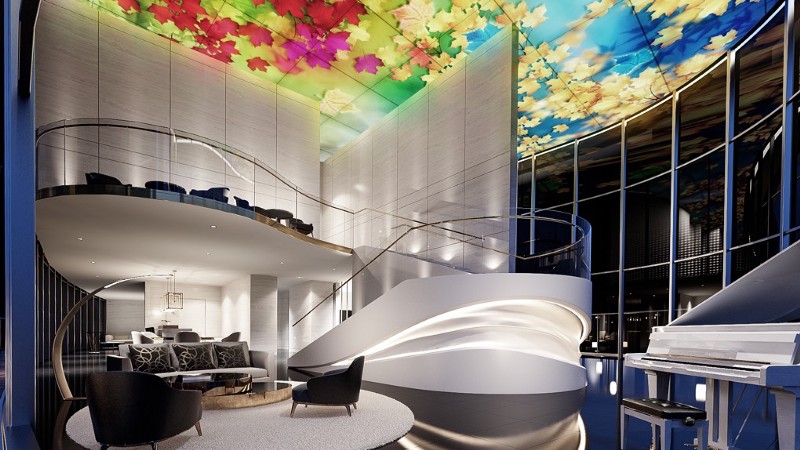 From the minute you find yourself on the website of Canada's most highly anticipated real estate project, The Arc radiates elegance and class. Concord Pacific's 'The Arc' is Vancouver's latest completed project to showcase luxury living in one of North America's most beautiful cities. Inside, the project will include a laundry list of high-end amenities you'd be hard pressed to find in most other places throughout the country. A glass pool, a private Casino, a Grand Lounge, and a classic Roman-inspired tepidarium are only but a few of the amenities the highly-anticipated Vancouver project will offer its occupants.
---
City: Montreal
Why it's one of the best: The design
Developed by: Cogir Group & FONDS Immobilier de solidarité
Sold & Marketed by: Cogir Group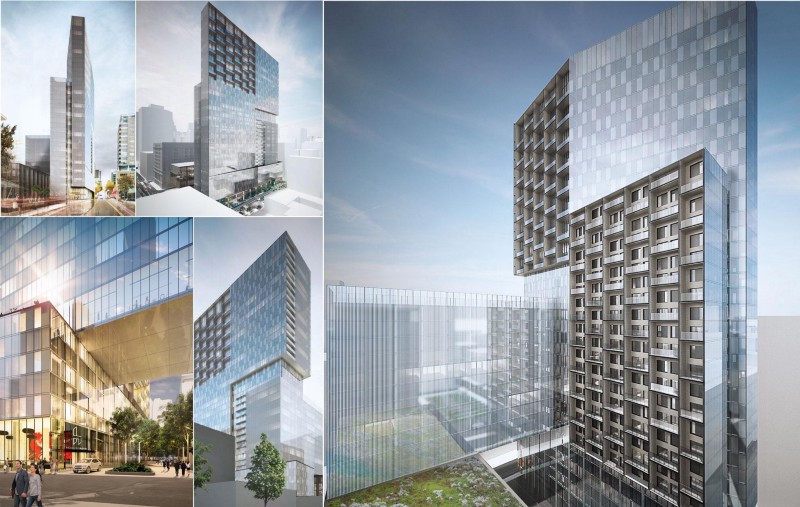 Accurately described on its website, the Cogir Group project 'Humaniti' is a "bold, distinctive architectural concept". If you look closely, you will see an "h" built into the project's design, which represents the humanity coexisting within the space. What makes Humaniti one of the best Canadian real estate projects, and a fan favorite here at Spark, is the cohabitation that the project will bring to the area. A world-class hotel, luxury owned residences, shops, and rental apartments all existing within its own ecosphere. Humaniti pushes the boundaries of what a uniquely designed modern-day community can become.
---
City: Vancouver
Why it's one of the best: The anticipation
Developed by: Bosa Properties in partnership with Kingswood Properties
Marketed by: TBD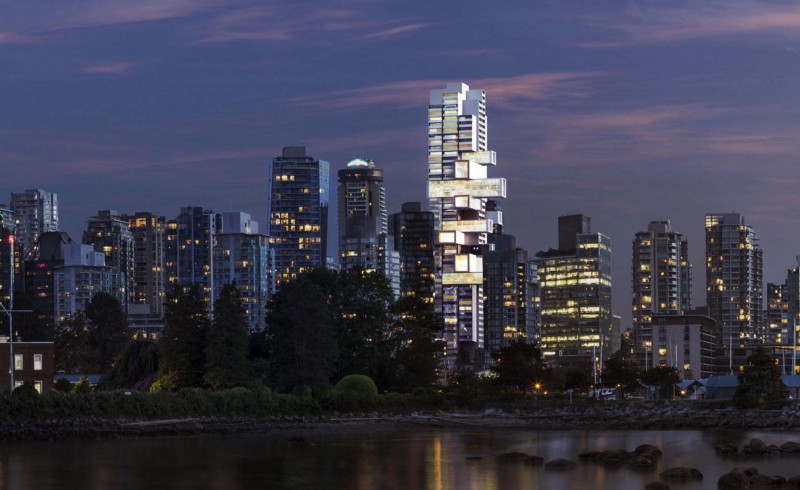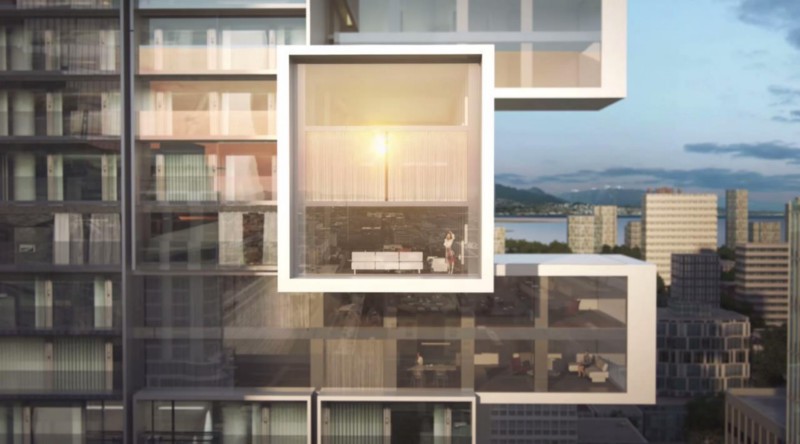 While renderings of the project have only recently started circulating around the community, the Bosa Properties project, '1500 West Georgia', has been causing a stir in the industry. Many have been anxiously waiting to learn more about this highly anticipated Vancouver project from one of the top real estate developers in Canada. All we know now is that German award winning architect, Ole Scheeren, is rumored to be involved in the project. We can also share that the design will offer a much needed architectural twist to the otherwise modern-inspired residences which currently occupy the area, making it completely unique to its Coal Harbour location. Needless to say 1500 West Georgia has made it on Spark's Best Of list this year purely based on the anticipation and potential for being one of Canada's most anticipated real estate projects to date.
---
City: Toronto
Why it's one of the best: The process
Developed by: Cato Development Inc.
Marketed by: Milborne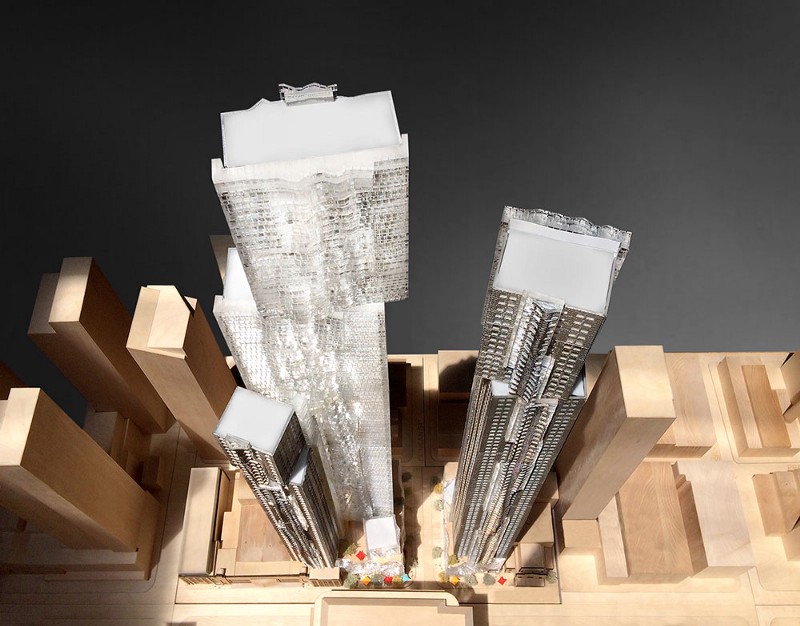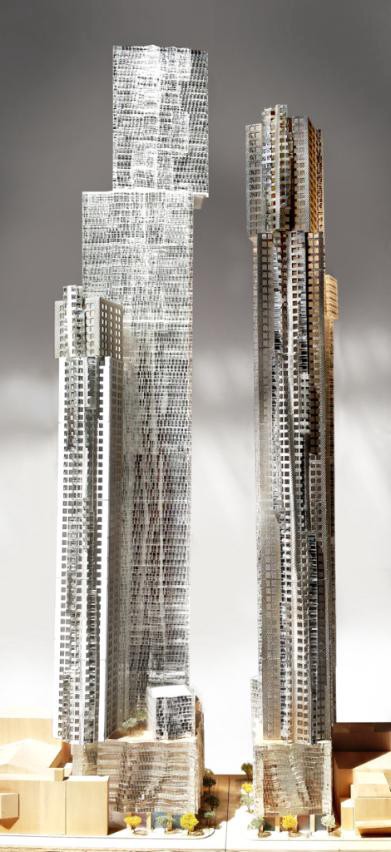 When Canadian-born architect, Frank Gehry designs a project, it becomes a labor or love — a process of combining innovation with intuition. While Gehry's designs receive overwhelming response once formally constructed, it is his scale models which leave many in awe. The Cato Development project, Mirvish Gehry Toronto, is no exception to the rule. Many within the industry were sent flying with excitement once Gehry's models of the project were first revealed. The conceptual designs (which will continue to evolve) consist of 6-storey stepped podiums topped by two residential towers, ranging from 82 to 92 storeys. Once again, Frank Gehry has proven that his creations are a topic of anticipation from the very beginning of his artistic process.
---
City: North Vancouver
Why it's one of the best: The views
Developed by: Pacific Gate Investment
Marketed by: Pacesetter Marketing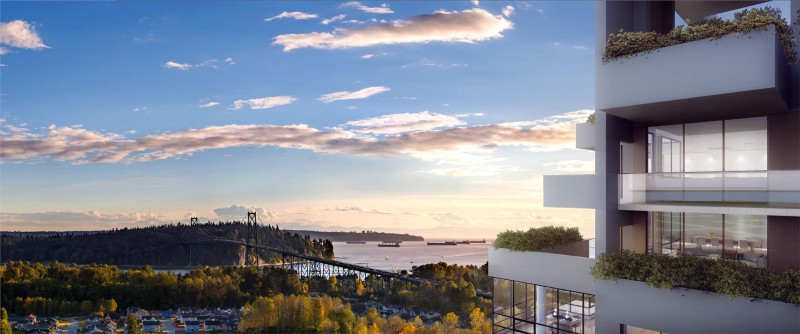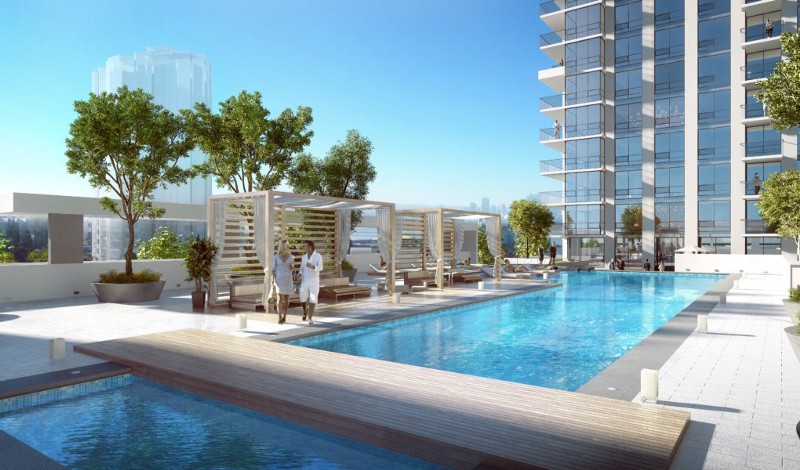 True to its roots, the North Vancouver two-tower real estate project by Pacific Gate Investment will offer a combination of accessibility, nature, and beauty to the elite few who will call Park West home. The building is located at the foot of the Lions Gate bridge, leading into the beautiful North Shore. Not only are the views from the drive breathtaking, but the views from the building will be some of the most jaw-dropping in the city.
---
Check back over the next few weeks as we roll out more of our favourites. Next time we'll highlight the projects we just can't wait for — in the series 'Spark's Best Of', the most highly anticipated projects of 2018.
---