3 Unexpectedly Great Cities for New Development in North America
These urban centers are on the rise. Here is a list of three cities across North America that we believe are pushing the boundaries of new development through a fresh approach to urban revitalization and improvement.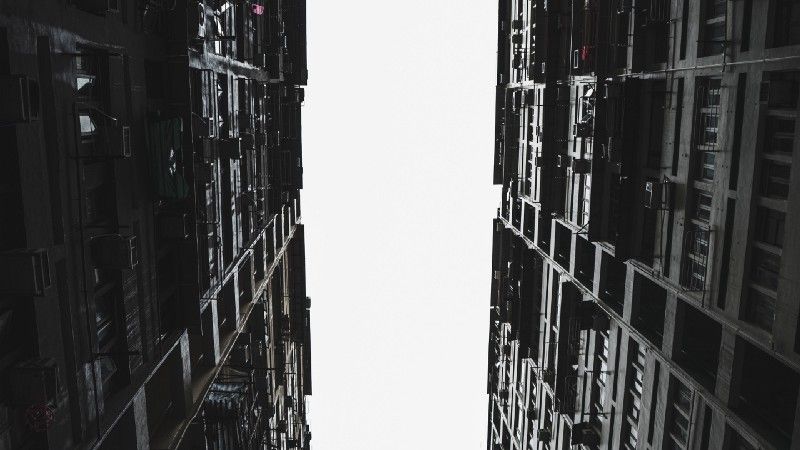 These urban centers are on the rise.
With globalization continuing to push the physical and cultural boundaries of what defines a city, many governments and developers have leveraged innovative building practices alongside urban renewal projects to attract a range of potential buyers. Many cities have undergone rapid growth and urban change in short periods of time as new development projects are pushed through for the cause of attracting and retaining larger global populations.
Accordingly, we have curated a list of three cities across North America that we believe are pushing the boundaries of new development to new heights through a fresh approach to urban revitalization and improvement projects.
Pittsburgh, Pennsylvania
In recent years, "The City of Bridges" has become synonymous for modern urban redevelopment. Traditionally known for its heavy industrial and manufacturing history until the 1970s, Pittsburgh has since transformed into a burgeoning tech and healthcare hub while pushing the forefront of the new development sphere.
A recent explosion in development projects in the downtown area with 28 projects valued at combined $1 billion in 2018 has propelled growth in the central business district. Additionally, neighborhoods such as the Strip, the Bluff, and the North & South Shore districts have experienced corresponding booms in development. Some current and upcoming projects of note are Hazelwood Green master-planned community, the McNally Building restoration on 8th & Penn by Trek Development Group, and Millcraft's ambitious Esplanade project.
Denver, Colorado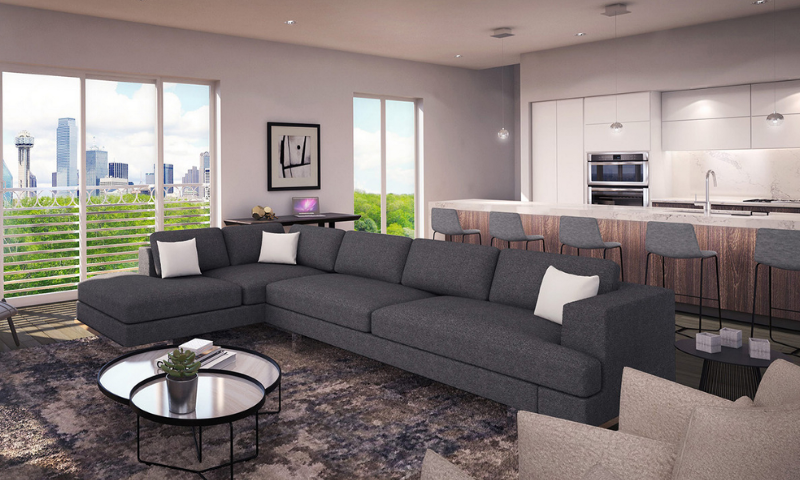 Denver has achieved remarkable population growth within the last 9 years, growing a staggering rate of 15% in the metro area since 2010. To accommodate this boom in population, the city has had to rapidly adjust and has permitted the building of more than 26,000 residential units since 2016.
Accordingly, neighborhoods such as Five Points, Gateway-Green Valley Ranch, and West Colfax have been the locus of development for apartment and condo developments. Union Station has experienced a commensurate boom in mixed-use residential projects. Residential developments such as Australian Development Consortium's The Julian in West Colfax (in partnership with Spark client Kentwood City Properties), or developer Continuum Partner's massive redevelopment of the Union Station district are emblematic of this rapid new development boon we are currently witnessing in Denver.
Toronto, Ontario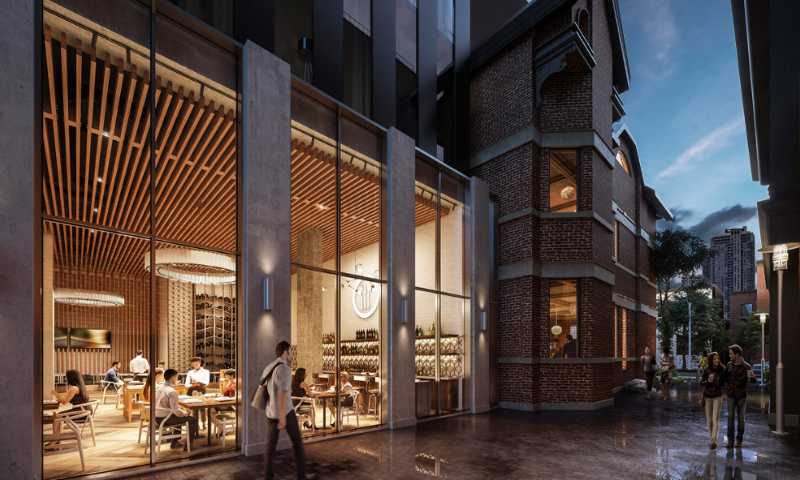 It's no secret that Toronto's real estate market has reached prolific heights in the last decade. A number of factors including record levels of net immigration and strong economic indicators has propelled the GTA's construction sector on track for its 10th year of consecutive annual growth.
While uncertainty remains around affordability and increasing consumer debt rates across Canada, last year's report by the Ontario Real Estate Association boldly forecast that 700,000 millennials will become first-time buyers in the GTA and Hamilton housing markets. To meet this accelerating demand, a surge of new development projects have been slated for both the downtown core and surrounding GTA.
The Bloor and Dufferin joint project spearheaded by Capital Developments and Metropia looks to completely revitalize the now defunct 7.3-acre TDSB property into a mix of high-density dwellings, community spaces, and commercial zoning. Moreover, Lamb Development's ambitious Wellington House project looks to integrate a 100-year-old Victorian mansion with a modern 17-storey condominium tower in the heart of downtown Toronto. In looking ahead, it seems that Toronto and its ancillary markets will continue to develop, albeit at an uncertain rate.
---
The Current New Development Landscape
While this list is far from complete, it gives a glimpse into some of the growth happening in cities across North America. While traditional real estate hotbeds in Seattle, California, and New York are well known for their prolific heights in development activity, there are plenty more urban areas throughout North America that have silently risen to prominence over the latter half of the decade. Taking a look into how these cities have developed can help provide considerable insight into the current state of urban development and its future role in shaping the communities of tomorrow.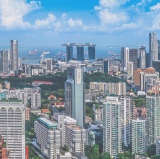 If you liked this article, remember to leave us some applause!