In a period plagued by high interest rates and fears of a recession, there is seemingly one sector that is unaffected

Branded residences — luxury residential developments tied to a well known hotel or lifestyle brand — are not a novel concept. While the first branded hotel residence debuted in the 1960s, recently, the popularity of these offerings has exploded globally in both scale and branded category with more firms eager to lend their licenses due to a demonstrated track record of attracting buyers, despite the lag in the larger residential sector.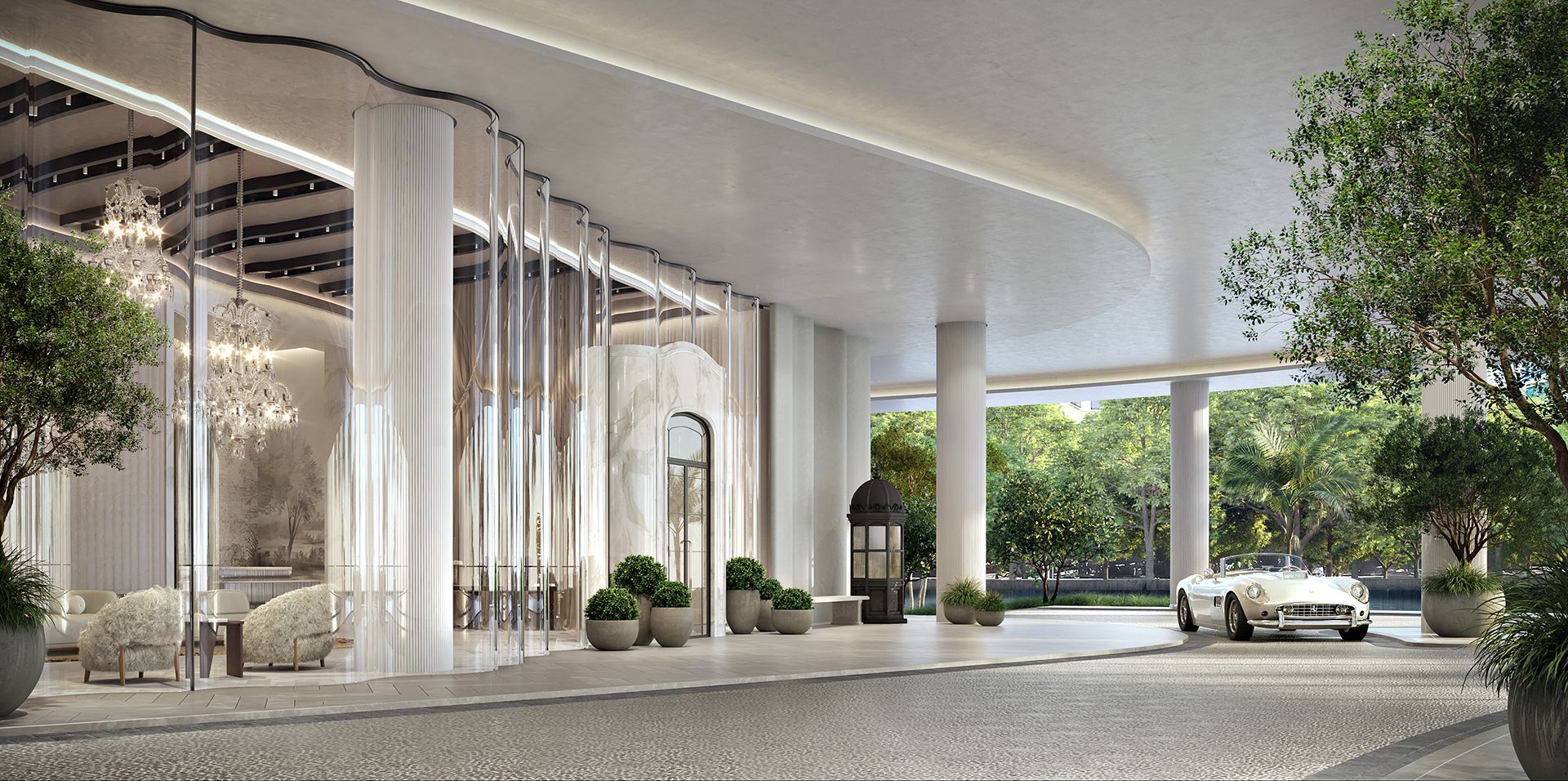 Buyers, often those looking for secondary residences in remote locations, are now looking beyond traditional luxury amenities to higher levels of integrated services that provide a unique association with the values associated with the brand. With a strong focus on design and lifestyle, these offerings have continued to instill buyer confidence, with future homeowners often paying a premium for a stake in these projects.
HOW DO THEY WORK?
Simply put, Branded Residences are a partnership between a brand and the developer. The brand grants a license to the developer to build, market and sell residences incorporating their brand aesthetic and values. We've seen some of the biggest luxury names from car manufacturers, 5-star hotels and ultra luxury fashion brands keen to lend their names.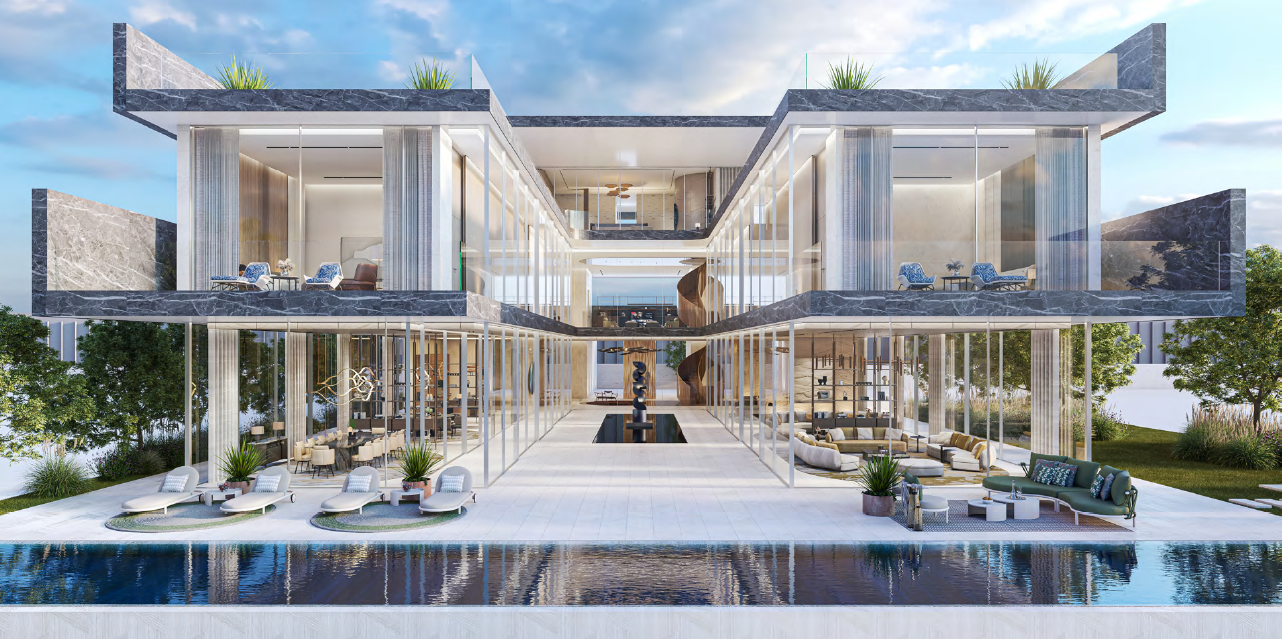 Globally, these developments have proven to hold value for all stakeholders including the purchaser, developer and branded firm, with homes selling for a premium compared to their non-branded counterparts. According to Savill's, on average luxury hotel branded properties sell for 16% higher than non-luxury branded schemes, while upscale brands achieve a slightly higher premium of 24%. The real appeal, however, is the turnkey, amenitized lifestyle these residences provide to the discerning buyer.
At Spark, we have the privilege of being involved in dozens of esteemed projects — below is a round up of some of our favourite upcoming projects from around the world.
---
Baccarat Residences
Miami, USA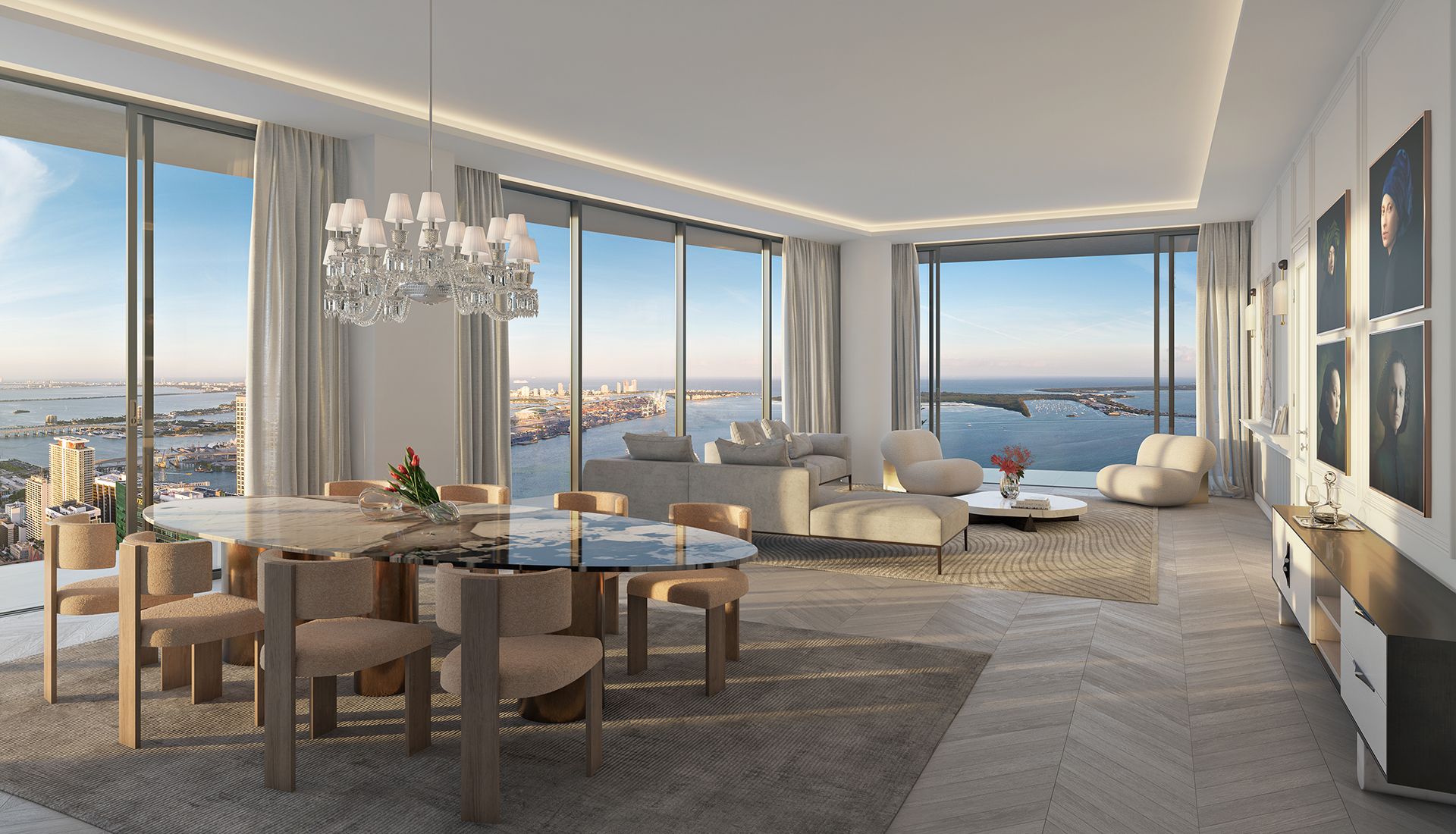 Developed by Related, Miami's Baccarat Residences exemplifies a lifestyle infused with the ultimate expression of one of the worlds most rarefied aesthetics. Envisioned by internationally acclaimed architecture firm Arquitectónica and branded under the world's preeminent crystal company, this tower is at the forefront of Miami's design revolution.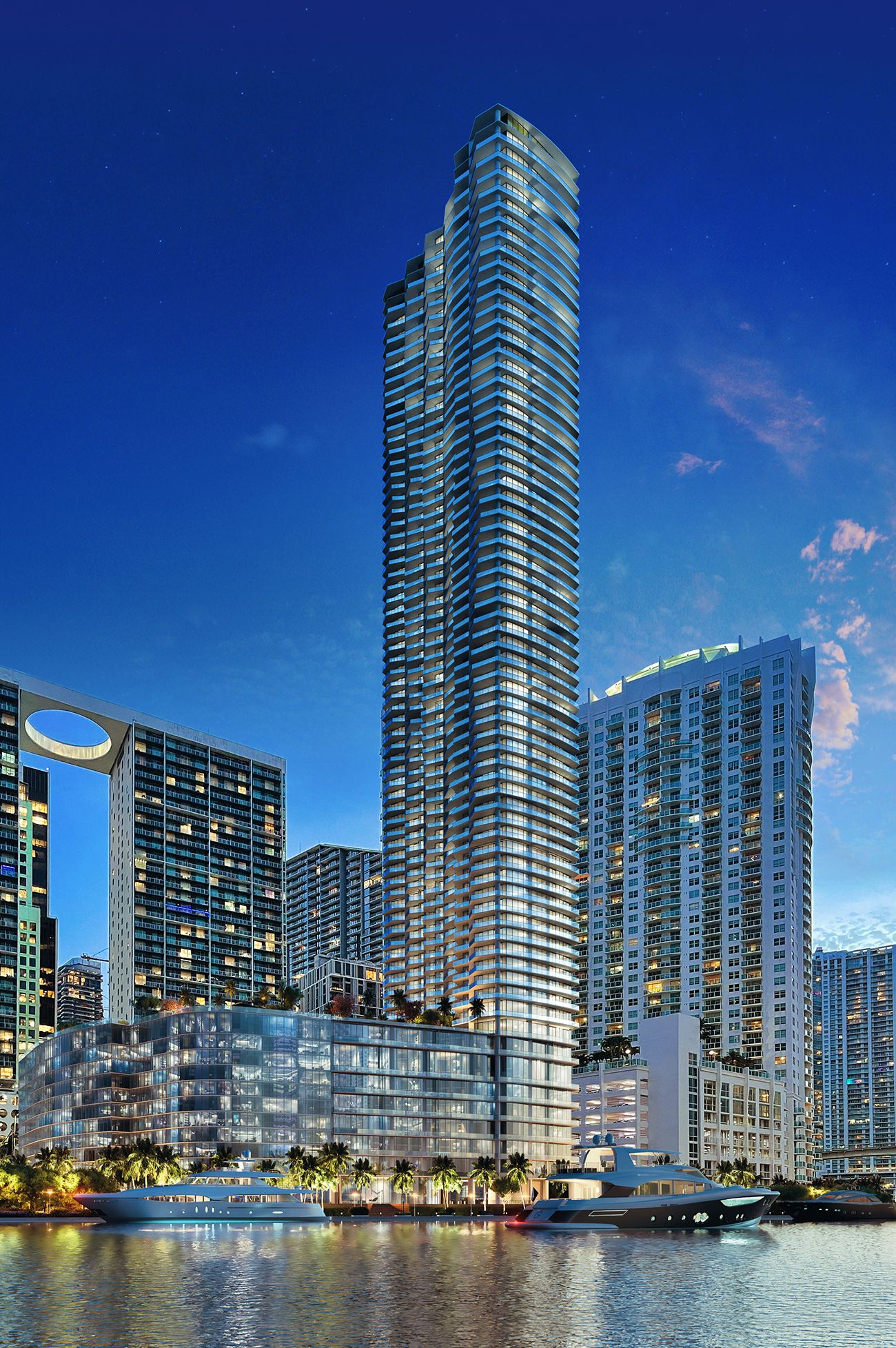 At 75-stories, the tower will feature a collection of 324 tower residences, 8 penthouses and 28 riverfront flats and duplexes with panoramic views of Biscayne Bay, the Miami River and the Miami city lights and skyline from every residence. Combining the best of Brickell with enlightened design, artful service and enlivening waterfront amenities, residents can expect a lifestyle infused with laid-back glamour and limitless luxury.
Ritz Carlton Residences
Dubai, UAE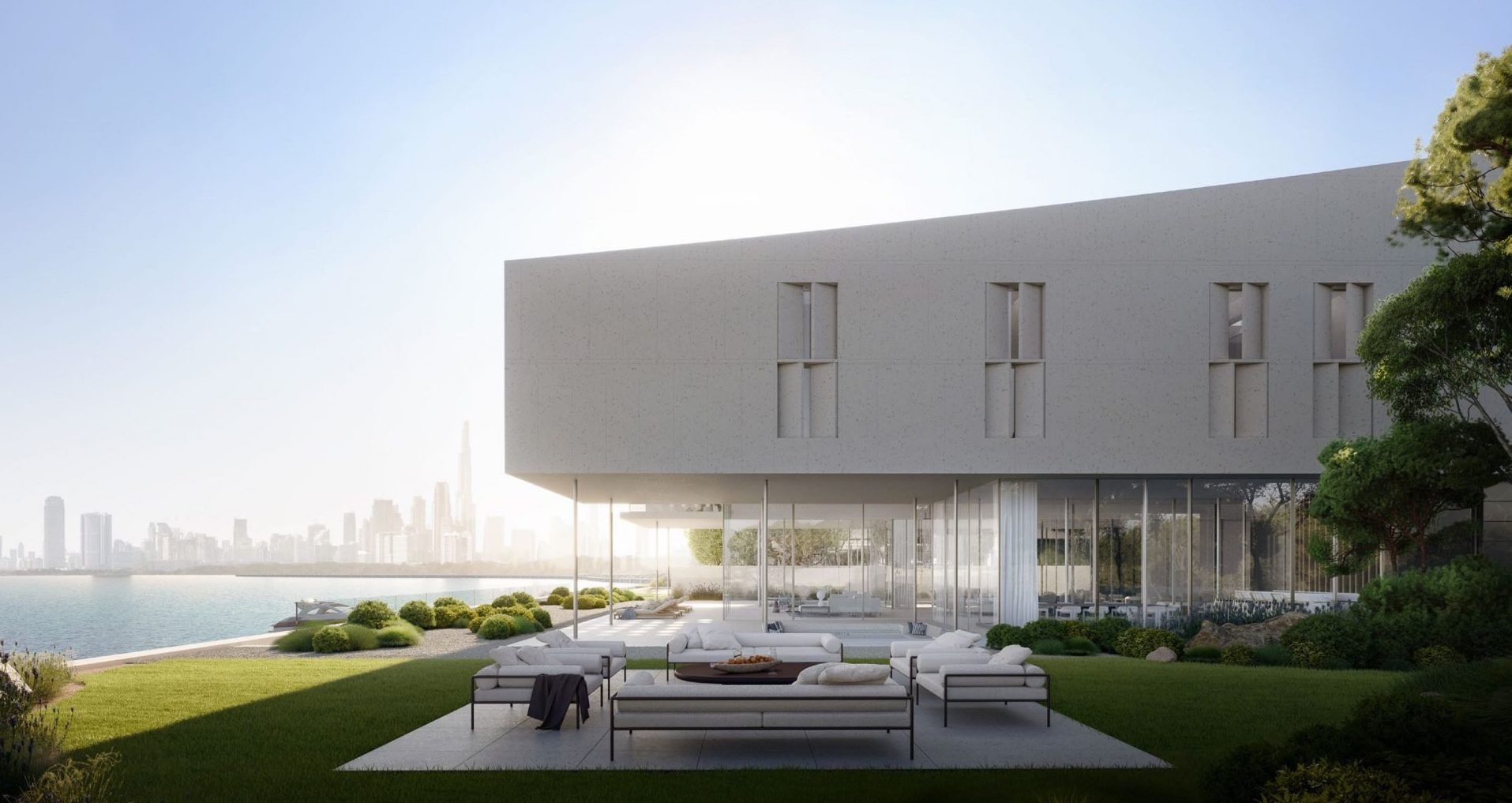 With over 40-branded residences currently under construction in the Emirates, The Ritz-Carlton Residences will be the first residential Ritz-Carlton branded project in Dubai. Developed by Khamas Group and designed by Ana Moussinet, the Residences are nestled in the quiet natural beauty of Ras Al Khor Reserve offering breathtaking views of mangroves, along with an air rich with naturally high levels of oxygen, completely infused with wellness.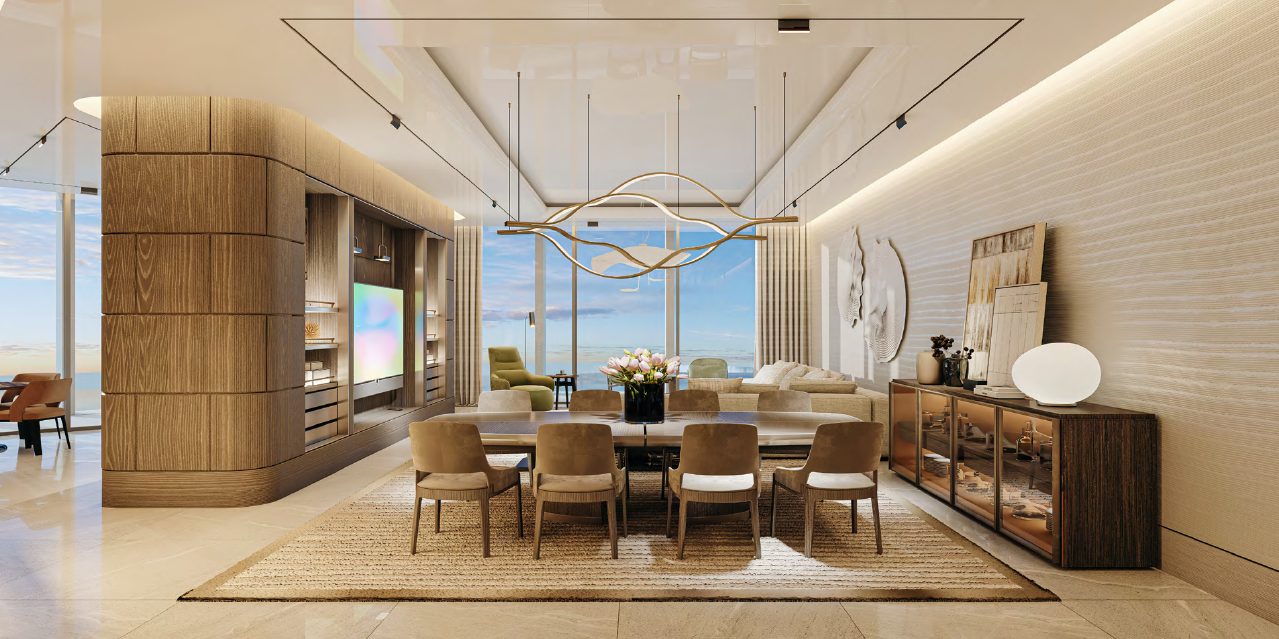 Characterized by a high artistic value, the Residences will consist of a limited collection of three distinct property types, 2 and 3-bedroom apartments, Penthouses with sky gardens and 12 eight-bedroom mega-mansions of 42,432 sq. ft to 42,787 sq. ft with a direct view of the Ras Al Khor Reserve.
Four Seasons Residences, Costa Merlata
Puglia, Italy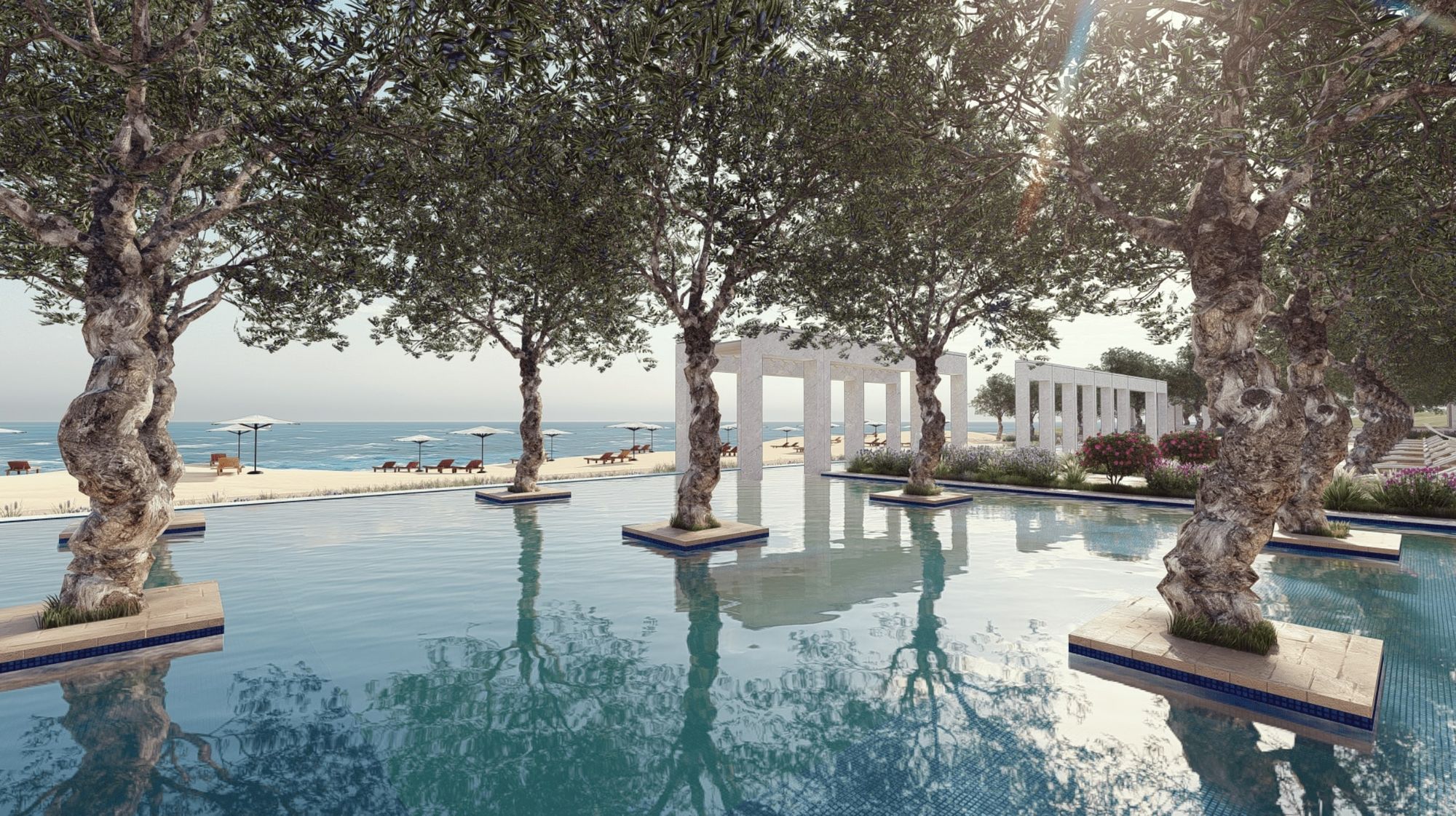 Opening in 2026, Costa Merlata will have 29 branded residences operated by Four Seasons. This stunning property located on the shore of the Adriatic Coast offers direct beach access. As one of the developments involved in the strategic partnership between Omnam Group and Mohari Hospitality, which includes branded residences in DC, Miami and a branded yacht collection, the beachfront resort will offer guests comfort, privacy and an opportunity to experience the true traditions of the region.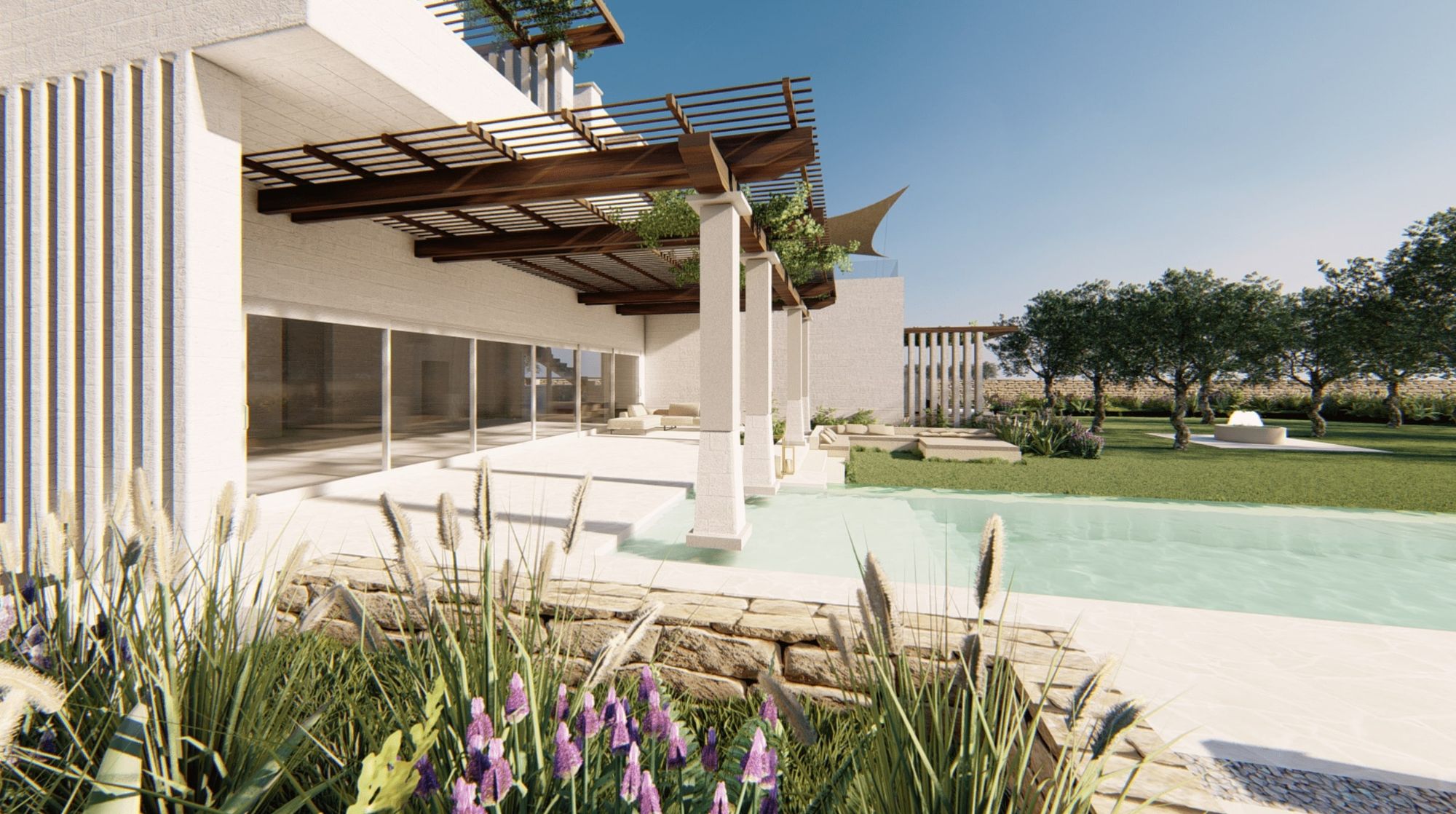 Designed by HKS Architects with interiors led by ODA Architecture, the Residences will be housed in villa-style units, all facing the sea. Homeowners will have access to the resort's extensive property and amenities including 6 restaurants and bars, extensive meeting and event spaces and the state-of-the-art destination spa will include a fitness centre, 10 treatment rooms, hammam, sauna, pool and yoga studio.
Amanvari Residences
Baja, Mexico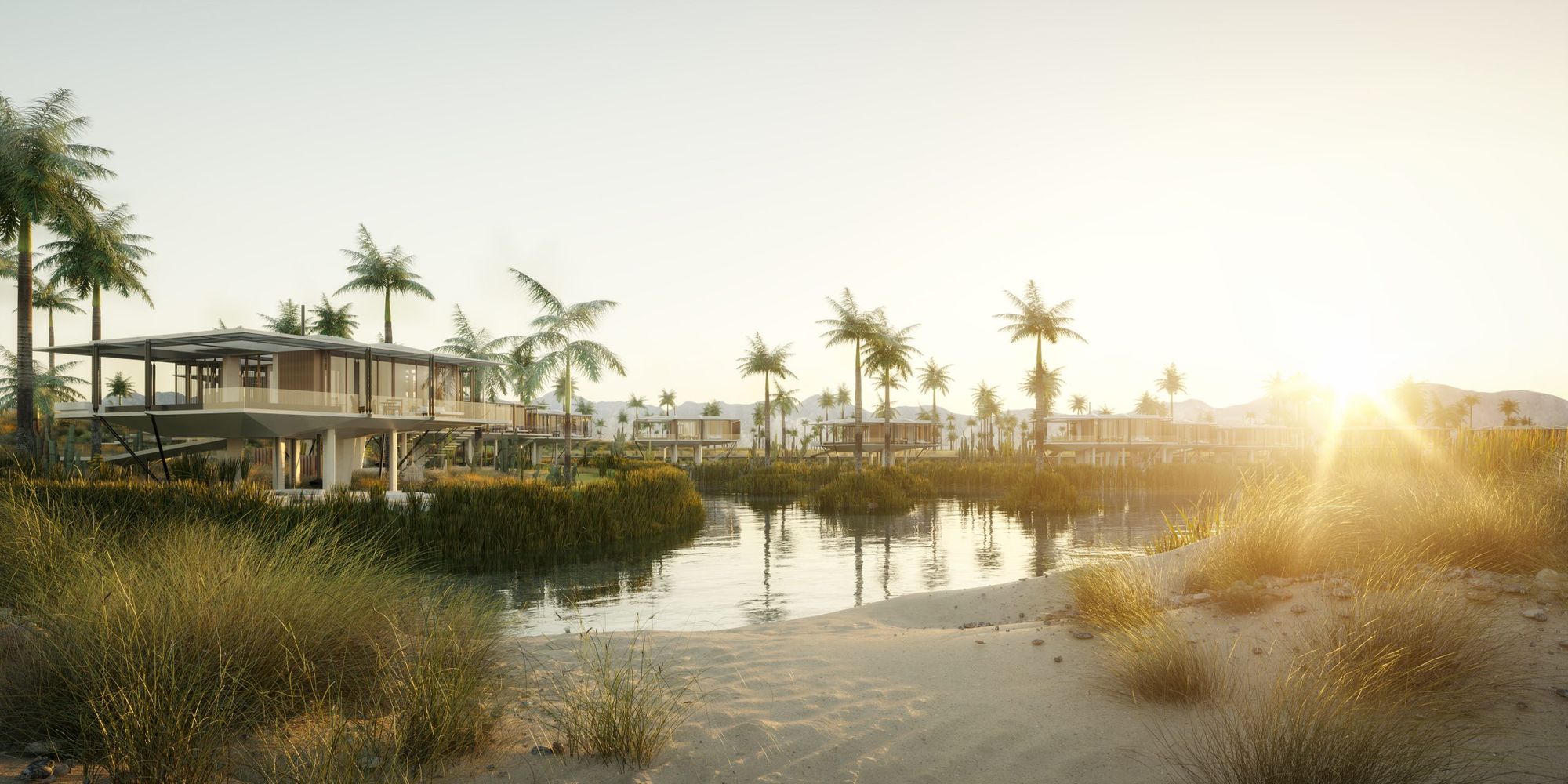 Cult hotel and residence firm Aman is set to open its first location in Mexico. Located on the Eastern Cape of the Baja Peninsula, only a 45-minute drive from Los Cabos, Amanvari is advantageously both accessible and remote. As with other Aman Residences, Amanvari represent complete immersion in the Aman lifestyle including access to the resort's Robert Trent Jones II golf course, organic farms, spa, fitness pavilion, two restaurants, sweeping Sea of Cortez views and Amans first private international marina and yacht club.

With the intention that no two homes will be alike, homeowners will work in collaboration with award-winning Aman architect John Heah of Heah&Co to create their own Aman residence, uniquely designed specifically for their lifestyle. Residences range from four-to seven-bedrooms spanning from 13,000 – 20,000 square feet of covered indoor-outdoor living.
---
With the continued growth of Branded Residences, it is likely that we will see more innovative and unique developments created in the future.
Whether it's a hotel branded residence or a  destination property/resort, Spark offers teams the tools to create a consistent experience in helping manage and sell different property types to buyers all across the world.
Gearing up to sell a Branded Residence project? Reach out to me to see how we can help divina@spark.re.