How the New Development World is Adapting to Covid-19
With fewer and fewer in person meetings happening around the world, new development sales and marketing teams have had to adapt quickly in…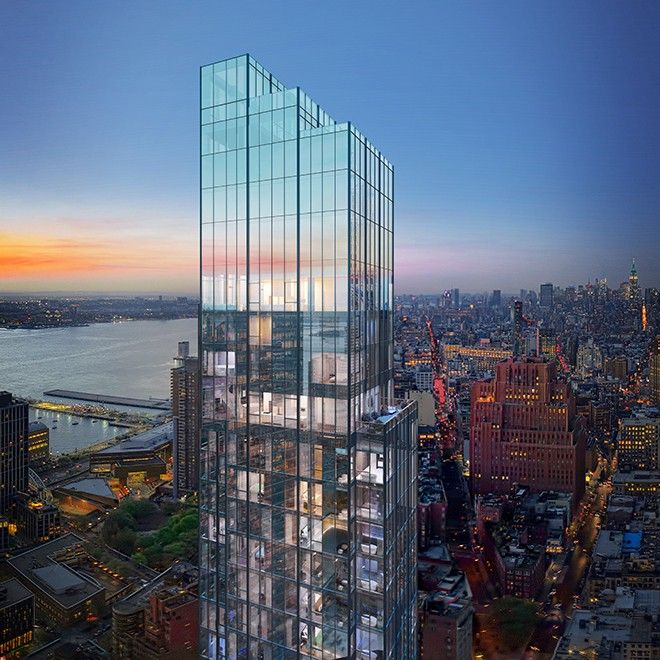 With fewer and fewer in person meetings happening around the world, new development sales and marketing teams have had to adapt quickly in order to continue to serve clients and make sales.
Here is a look at how some of the major real estate teams are doing continuing to do business amid the global crisis:
---
Corcoran Sunshine:
"Across the Corcoran Sunshine portfolio, we've had over 500 inquiries since March 13. As a result, our team has hosted nearly 200 virtual appointments and broker previews, including 10 this past Sunday alone. Last week, we saw the execution of our first fully-virtual signed contract. We have many more contracts out across multiple developments, all solely generated from virtual showings. We are seeing interested buyers continuing to transact despite current challenges. They range from people who need to move for a host of different personal reasons, to those who have been sitting on the sidelines and are now jumping in because they think now is the time to get a good deal."
"In any climate, we frequently begin selling long before a building is complete, with our staff working from off-site sales galleries — and buyers making choices from floor plans alone. State-of-the-art sales materials such as videos, 3D animations, tours in virtual reality, and renderings are valuable tools in this process. New development teams are often skilled at leveraging technology because we simply have to be."
New York's 'Magnetic Pull' Will Still Attract 'Dreamers and Doers,' Says Manhattan-Based New Development Executive
---
Compass:
"Compass was already a place where agents were able to work virtually," said Evans. But in this "new world," she said, agents are finding efficiencies, such as sharing virtual tours with many buyers at once instead of conducting individual tours. "In this new world, as we look further out," she said, "it may be a place where they prefer to work virtually."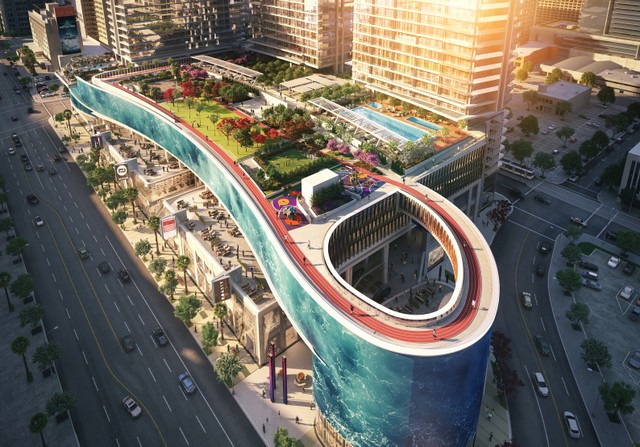 Compass to agents: It's (virtual) show time!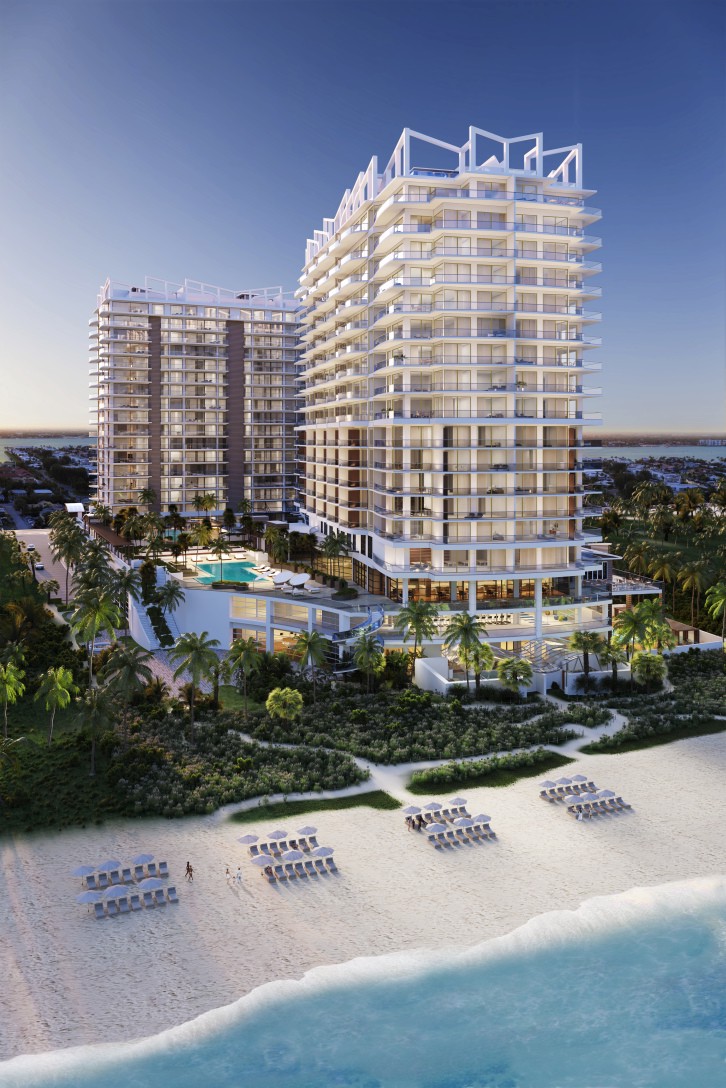 "Compass rolled out a Virtual Agents Services (VAS) program Friday that capitalizes on the forward-thinking firm's commitment to investing in and utilizing the latest technology.
Now Compass realtors can use tools such as interactive listings, live video postcards, virtual reality home tours, 3D house staging, real-time interactive virtual showings and virtual neighborhood walks to put potential homebuyers in a home without anyone having to leave their home."
Using Tech to Show Houses in Coronavirus Times — Compass Rolls Out Innovative New Virtual Agent Services Tools
---
LIV Sotheby's International Realty:
"LIV Sotheby's International Realty brokers are holding virtual open houses to show homes to potential buyers without risking potential exposure to germs. By giving clients the option to participate in a virtual open house, clients can click through a photo gallery, explore a 3-D tour or watch a video of the home at their leisure. This quick and easy process enables buyers to visit a home virtually and determine if they are interested in taking the next step or setting up a showing."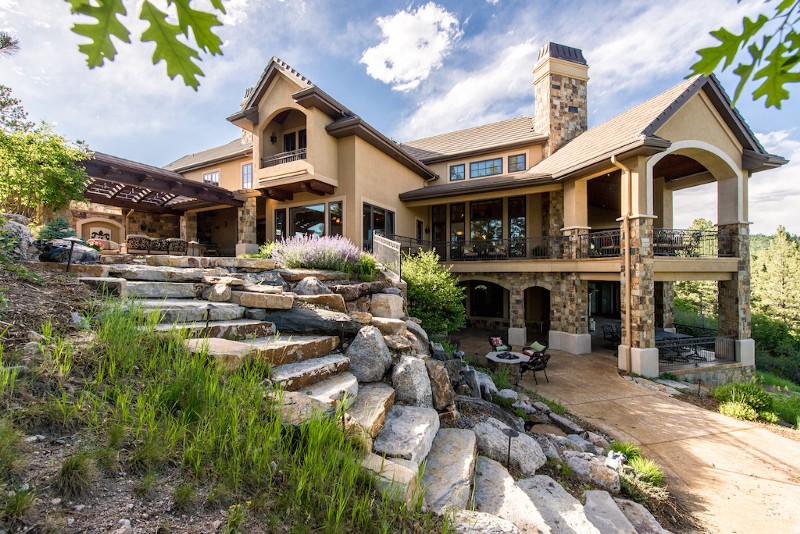 LIV SIR technology transforms traditional open houses to comply with social distancing
---
Douglas Elliman:
"Already, before the crisis, because inventory was so tight, people were trying to make an offer before they could see it in person," Kelman said. "Now that they're stuck in their house, you have to do it this way."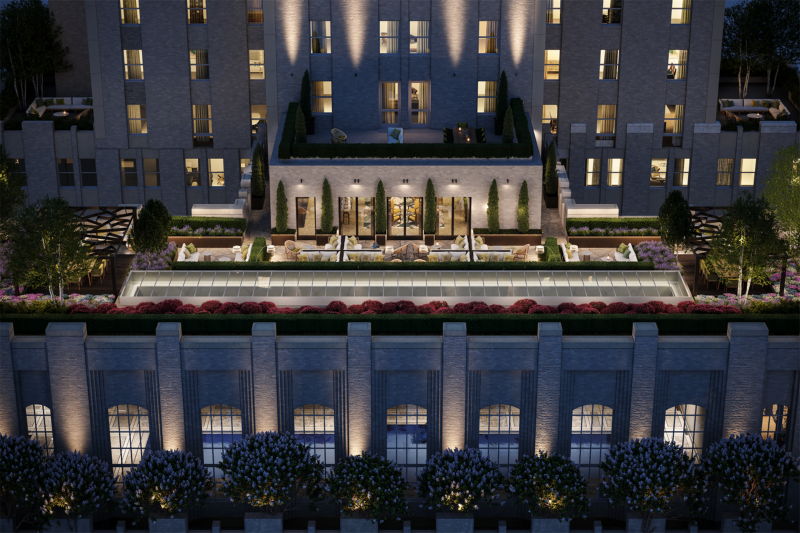 "Video also is helping with long-distance transactions. At Manhattan's Waldorf Astoria, the historic hotel that's being converted into luxury condos, brokers anticipating interest overseas already had a series of recorded tours on hand."
The show must go on — virtually — for brokers
---